Harrow Libraries have a range of regular activities including arts and crafts, rhymetime and storytime sessions, and social clubs.
View a full listing of events.
Adults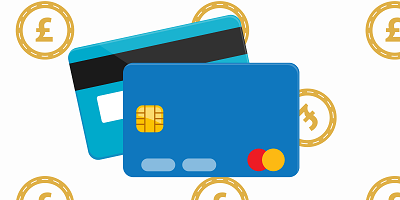 Money Management Course
Free 5-week course
Train London and Learn Harrow are offering short courses that will help you with savings, borrowing, planning your finances and avoiding money scams. These basic courses will be run in small friendly groups, and everyone will get one to one time with the tutor by the end of the course. Everyone who finishes a short workbook will also receive a full NCFE certificate Level 1 Award in Money Management and this can be used on your CV.

The next course is being held at Greenhill library on Wednesdays January 11th, 18th, 25th, then February 1st & 8th from 10.30am to 1pm. Come and take the first step towards understanding your money better!
Register for the Money Management Course the course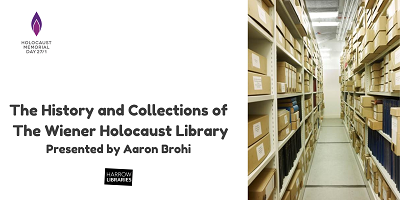 The History and Collections of the Wiener Holocaust Library
Free event at Stanmore Library Tuesday 24 January 2023 12:00 - 13:00
The Wiener Holocaust Library is one of the world's leading and most extensive archives on the Holocaust, the Nazi era and genocide.
In this talk at Stanmore Library, presented by Aaron Brohi, we'll be exploring the history of the library and the story of how this archival collection came to be based in London. We'll also be taking a look at The Wiener Holocaust Library's International Tracing Service Digital Archive, which contains around 30 million pages of Holocaust era documents relating to the experiences of 17.5 million people.
Book for The History and Collections of the Wiener Holocaust Library
or contact Stanmore Library directly on 020 3714 7728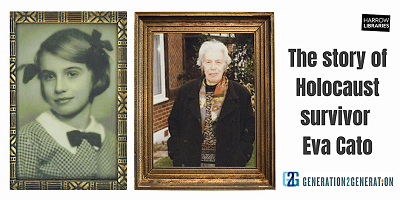 The story of Holocaust Survivor Eva Cato
Free online event Friday 27 January 2023 10:00 - 11:00
To commemorate Holocaust Memorial Day 2023, Harrow Libraries online hosts the moving testimony of Holocaust survivor Eva Cato in a special presentation from Eva's daughter Vivienne Cato for the charity Generation 2 Generation.
Generation 2 Generation's Holocaust survivor stories reflect a wide variety of personal experiences of the Holocaust across Nazi-occupied Europe and provide a valuable insight into the lives of many who suffered from racism and discrimination. These true stories of Holocaust survivors and their families are presented by descendants and family friends.
Generation 2 Generation aims to ensure that the lessons of the Holocaust are learned: the need for tolerance, empathy and understanding of all groups in society; the fact that prejudice and discrimination can motivate genocide.
https://www.hmd.org.uk/
https://www.generation2generation.org.uk/
Book for The Story of Holocaust Survivor Eva Cato
Children's events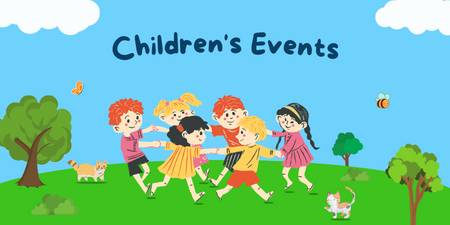 Children's activities January - March 2023
Details of children's activities January to March 2022 can be found on the Children's Library Service page.

Information regarding regular children's rhymetime and storytime sessions are also listed.

Other events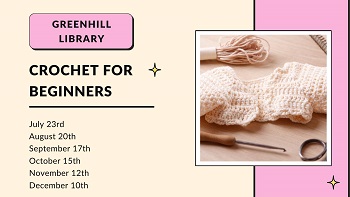 Crochet For Beginners - monthly on Saturdays at Greenhill Library 14:00 - 15:00
Join our crochet club at Greenhill library. Learn how to crochet your own designs, meet up with other people and enjoy creating themed projects.
Please bring your own wool and crochet hooks with you.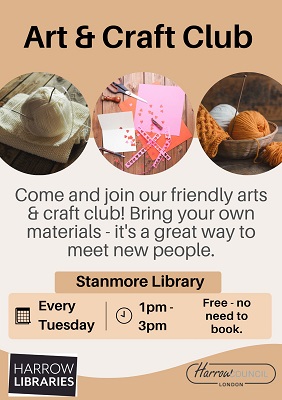 Art and Craft Club - weekly on Tuesdays at Stanmore Library 13:00 - 15:00
Come and join our friendly arts & craft club! Bring your own materials - it's a great way to meet new people.
Please bring your own materials with you.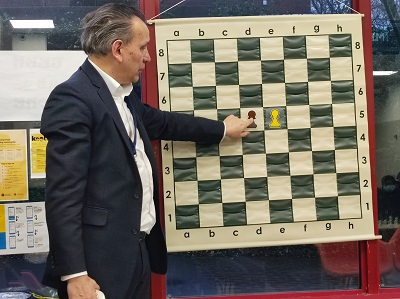 Community Chess Club - weekly on Tuesdays at Stanmore Library 15:30 - 17:45
Come and join in with our new chess club – for all ages and levels!
Harrow Libraries Reading Groups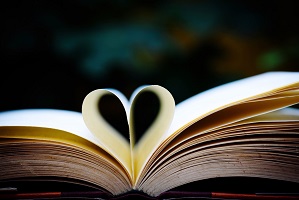 Fancy joining one of our friendly reading groups? Just contact any of the libraries below to check if there are spaces available. Everyone is welcome.
Groups meet
---
Kenton Library
Second Wednesday of the month 11:30 - 12:30
---
Pinner Library
Group 1: 1st Friday of the month 11:00 - 12:00
Group 2: 2nd Friday of the month 11:00 - 12:00
Group 3: 2nd Thursday of the month 11:30 - 12:30
---
Roxeth Library
Third Wednesday of the month: 11:00 - 12:00
---
Wealdstone Library
Last Tuesday of the month 12:30 - 13:30
Online
During the pandemic we created a range of online storytime sessions and craft activities. These are still available to view.
Try some of these to start with:
Fancy trying your hand at some craft activities? Try these:
Are you a budding scientist?
Social media
For these and much more follow Harrow Libraries social media accounts to join in with our online activities and keep up to date with news and events: