Who is the Mayor of Harrow?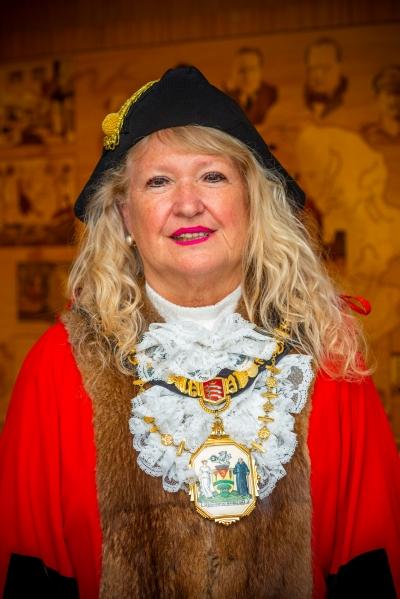 The Mayor of Harrow is Cllr Janet Mote. The Mayor is the first citizen of the borough, which means that they hold the highest ranking post, and always has precedence in the borough unless royalty or the Lord Lieutenant are present.
The Mayor chairs council meetings and attends hundreds of meetings throughout the year.
Find out more by visiting our page about the Mayor's role and responsibilities.
How is the Mayor appointed?
The Mayor is elected annually at the Annual Council Meeting in May. There is also a Deputy Mayor, who is elected at the same meeting.
The Deputy Mayor for this Mayoral year is Councillor Ramji Chauhan. In the absence of the Mayor, the Deputy Mayor is given the same precedence.
How do I invite the Mayor to an event?
To invite the Mayor to an event, see the Mayor's invitation page.