Harrow's Heroes 2021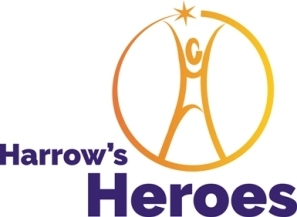 Celebrating Harrow's Heroes - our amazing community
Harrow's Heroes, our flagship community event celebrates the hard work, dedication and achievements of local people and teams who make Harrow a special place to live and work.
Due to the ongoing pandemix, we are dedicating this year to key workers and volunteers with a month-long celebration in September.
We want to hear the inspiring stories behind your local heroes and what good deeds they have done this year. If you know an individual or team who go above and beyond – nominate them for a Harrow's Heroes award.
Thousands of people including essential workers are working exceptionally hard in ensuring we are kept safe, fed and supported during this difficult period.
Their roles are also vital in helping our most vulnerable residents throughout the pandemic.
However, you can also nominate anyone in the borough making a difference to others and their community that is non covid related.