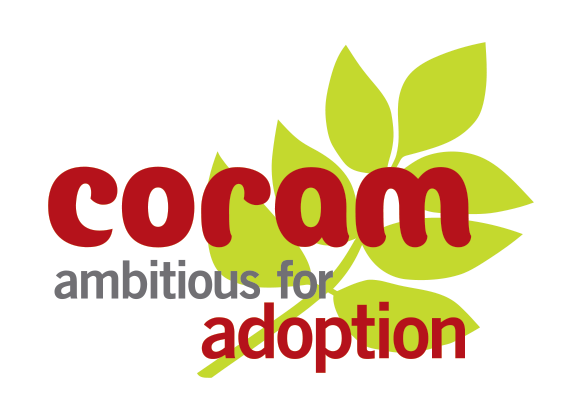 If you want to transform a child's life through adoption, we are here to help.
We aim to make the process of being approved as an adoptive parent as smooth as possible.
We are part of a regional adoption agency called 'Coram Ambitious for Adoption' and have a dedicated adoption website coramadoption.org.uk. On the site you'll find lots of information about all aspects of adoption. This includes details of our latest adoption events, which are a great way to find out more about the adoption process, and how our friendly team can help you.
Whether you are looking for initial information about adoption, or have particular questions relating to your own circumstances, please contact us using the details below.
Post adoption enquiries
For post adoption support please contact us via the email below:
Domestic Adoption Enquiries
We are working with leading independent adoption agency Coram and a group of other local councils to make the adoption process quicker and simpler. By working together we can reach a wider audience of potential adopters and share good practice