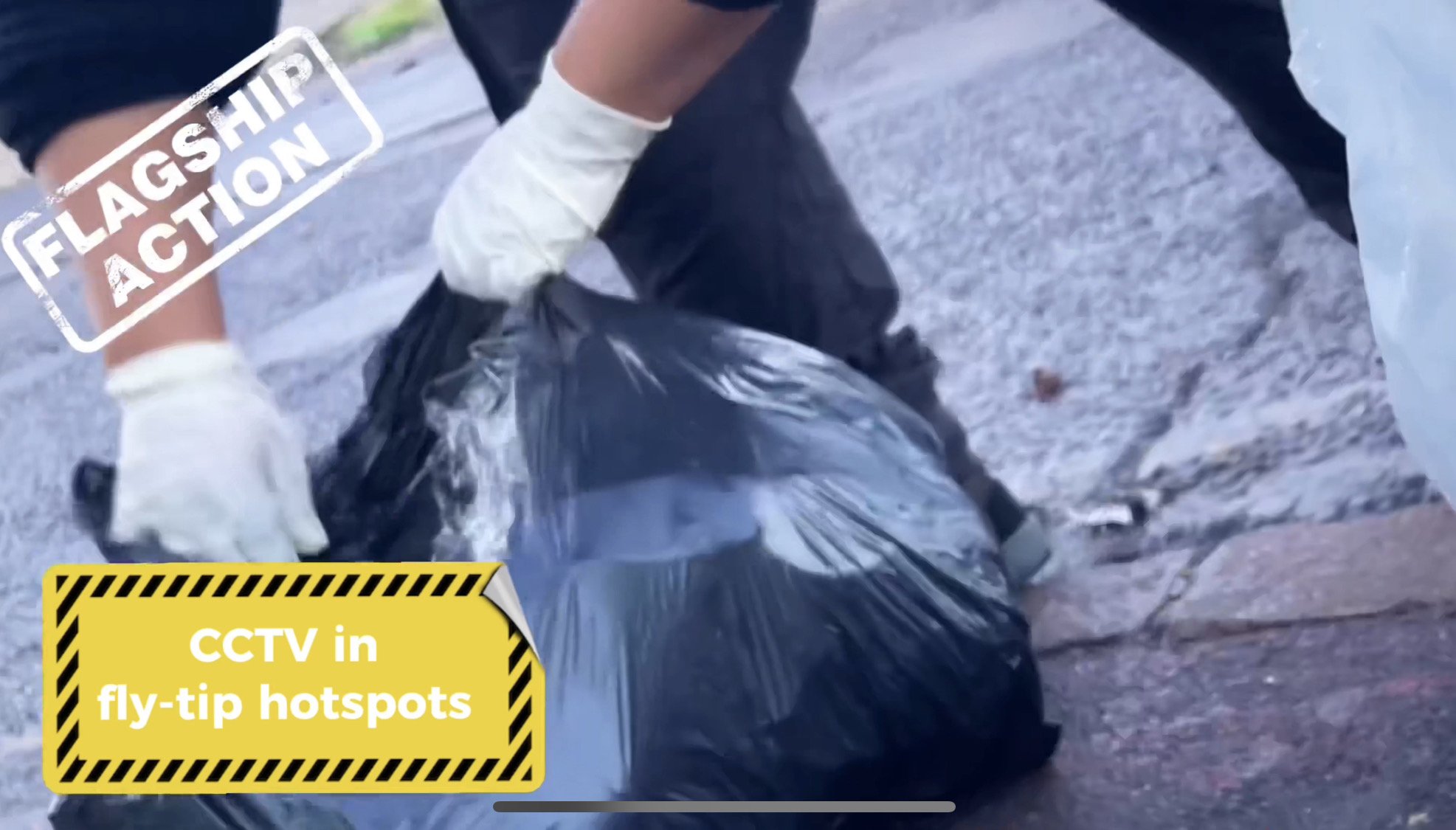 In the council's fight against fly-tippers, 15 new CCTV cameras are being installed in the borough's top hotspots. 10 have already been installed in the borough.
It means where there is evidence, fixed penalty notices of £400 will be issued to offenders. Where the council requires further information, stills will be used to as part of a witness appeal campaign.
Cameras will be deployed based on police and council data on ASB and fly-tip hotspots. Other sources of intelligence will also be considered, including reports from residents and neighbourhood watch groups. You can submit your request for CCTV deployment.
They'll stay in these areas for as long as necessary to address the issue and will be deployed to new locations once instances reduce. Footage will be reviewed at the council's brand-new CCTV control room when a fly-tip occurs.
Cllr Anjana Patel, Cabinet Member Holder for Highways, Infrastructure and Community Safety said:
"Fly-tipping isn't just disgusting, it's a criminal offence and carried out by those who have no pride in their community. Like our residents, we are fed up seeing this happen on our streets. That's why we want to restore pride back in Harrow. We know residents will welcome CCTV cameras in our hotspot areas to find and fine those offenders. It will also help reduce regular occurrences from happening. I still strongly encourage everyone to report all instances of fly-tipping, so our officers can investigate and clear."