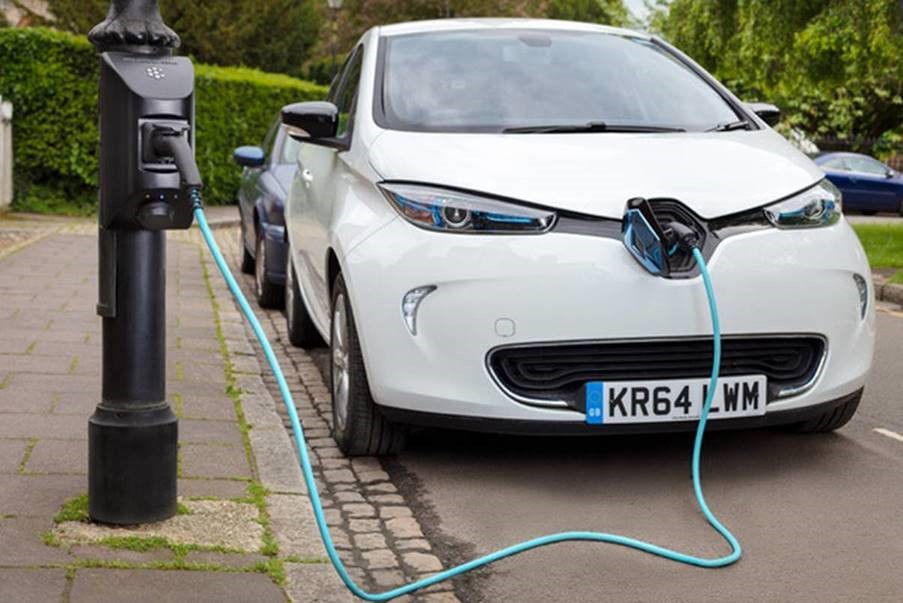 A positive step to improve air quality and complements council's climate strategy
It's good news for Harrow residents who have or want electric vehicles! Tonight [Thursday 27 July] the council's cabinet approved plans to increase the number of electric charging points across the borough following £520,840 funding from government.
225 electric charging points will be installed across the borough on lamp columns, predominantly on residential roads to allow owners of hybrid/electric cars to charge their vehicles. This is in addition to 30 residential and commercial charging points that already exist within the borough.
Cllr Anjana Patel, Cabinet Member for Environment and Community safety said:
"This is great news for Harrow and owners of electric vehicles. While there are many people who already have electric cars, we know many more are making decisions about switching to electric vehicles. And why not? It's good the environment and plays a key role in improving our air quality.
"I am pleased that we are delivering another flagship action by offering residents who do not have access to off street parking to charge their cars using council owned charging points.
"In our wider plans of decarbonisation and improving our environment for a cleaner borough, this will help reduce greenhouse gas emissions and improve Harrow's air quality."
The council will now look to procure a provider to carry out the installation this financial year.
The expansion of the electric charging points complements the council's climate strategy which is currently being consulted on. You can have your say here.