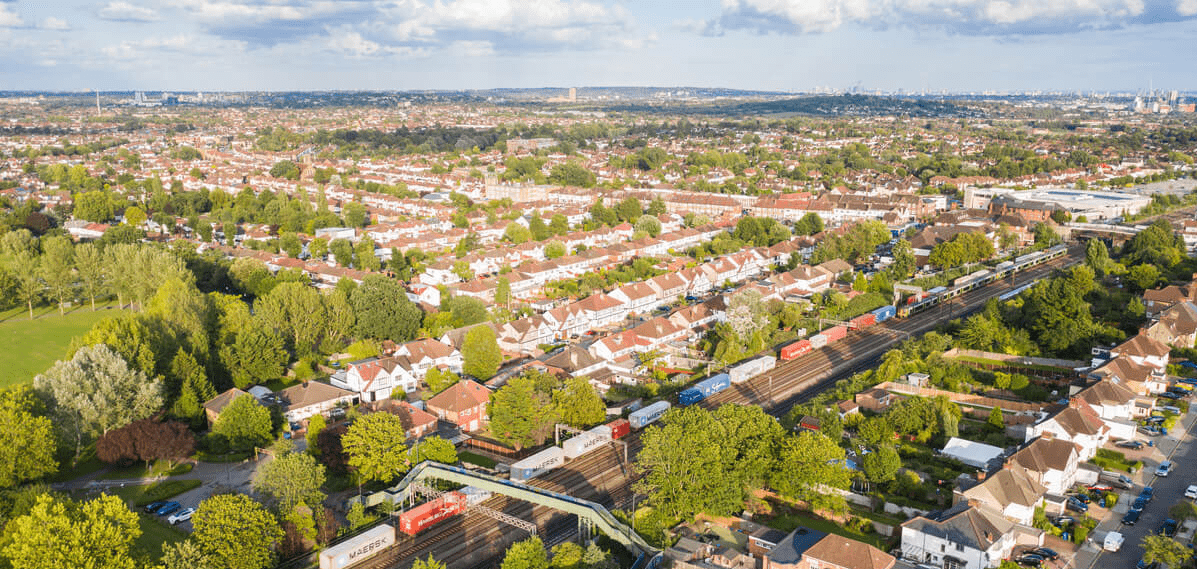 Harrow's suburban areas to be protected following approval of the revised Tall Buildings ('Building Heights') Supplementary Planning Document (SPD).
Adoption follows a seven-week consultation process earlier this year

The SPD will assist in delivering high quality development that respects the suburban character of Harrow
Cabinet Members tonight agreed to adopt a Tall Buildings ('Building Heights') SPD. The decision is one of the Council's flagship actions from the new Corporate Plan - to protect the character of Harrow's suburbs from inappropriate developments.
 Earlier this year, a seven-week consultation was undertaken on tightening up guidance around the construction of tall buildings in Harrow's suburbs.
 The Tall Buildings SPD provides local design guidance on what contextually high buildings means in relation to existing building heights in suburban areas of the borough. The SPD applies to all suburban areas of Harrow outside of the Harrow and Wealdstone opportunity area.
 Deputy Leader for the London Borough of Harrow and Cabinet Member for Planning and Regeneration, Councillor Marilyn Ashton, said:
 "We know that the height of buildings is a big concern for many residents. One of our flagship actions was to introduce the SPD to protect the character of our suburbs until a new Local Plan can be adopted, replacing the 2012 Core Strategy."

 "I'm very pleased that the SPD will be in place to provide clarity as to what sort of developments the Council will and won't accept in relation to the lower rise suburban areas. The guidance will help ensure a high-quality environment that residents can be proud of."
Once the SPD has been formally adopted it will become a material consideration in the determination of relevant planning applications.
 The SPD and consultation statement summarising the main issues raised during the consultation period, and how these were addressed can be viewed here.