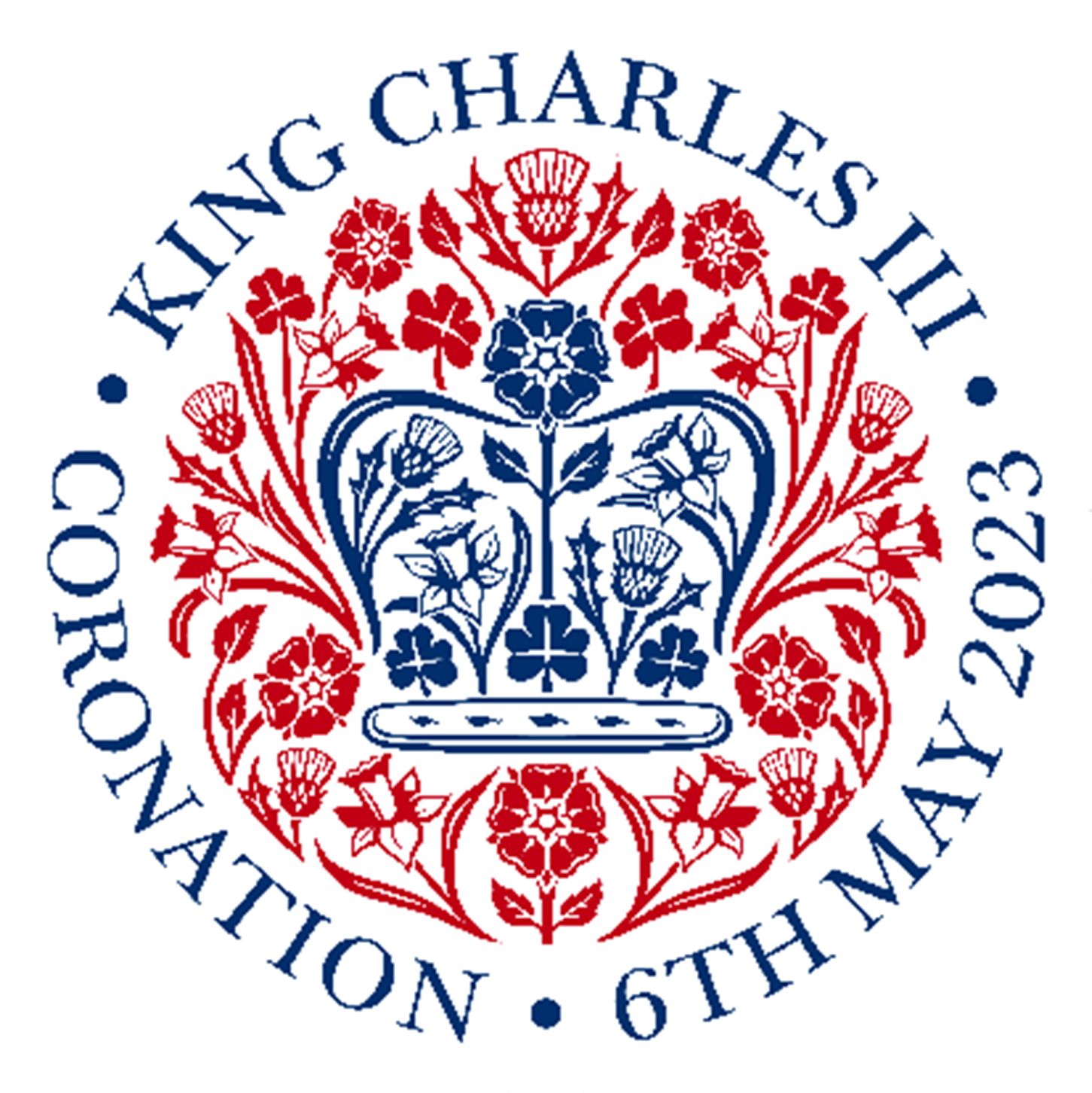 This May marks the Coronation of a new Monarch, His Majesty King Charles III. It is the first coronation since Her Late Majesty Queen Elizabeth II in 1953. 
Harrow council waves road closure fees for the Coronation Street parties
Applications must be submitted by Friday 31 March
It will be celebrated across the country and marked with a three-day bank holiday weekend from Saturday 6 May to Monday 8 May 2023.
If you'd like to hold a street party, then you'll need to apply to the council for a street closure – to mark this historic milestone the council are waiving the road closure fee for you to facilitate your event.
But hurry as you'll need to apply by Friday 31 March.
Cllr Janet Mote, Her Worshipful the Mayor, said:
"I'm sure you'll all agree, last year's Platinum Jubilee celebrations were a fantastic and memorable time, but now we can look forward to celebrating the King's Coronation. I'm delighted we're supporting the community to come together for street parties and mark this momentous occasion with neighbours, friends and families, in fun and safe places."
Across the Coronation weekend, there will be further opportunities for people to come together in celebration of the historic occasion. There'll be lots to see and do – find out more about celebratory events to take part in on our website, and please keep an eye on this page as will be sharing more details in the coming weeks.
There is guidance on the council website as to what you'll need to organise your street closure, including letting your neighbours know and arranging public liability insurance.
The waiving of street party fees applies to residents of residential streets only. The waiving of fees does not apply to traders seeking to close high streets.
Residents should allow six-weeks' notice for any street party to be approved.
Applications will still need to be submitted for any street greet gathering (referring to large expanses of green areas to hold a party), where no part of the road is closed to through-traffic. This would purely be for co-ordination purposes and insurance.
Find out more information about hosting a street party and apply online