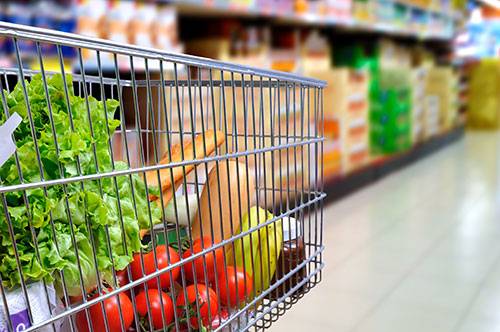 Harrow Council has launched an application scheme that will be supporting up to 3000 eligible households with one-off awards of £100.
Using funding from the Government's Household Support Fund, this scheme aims to support eligible, low-income households who have missed out on Government support.
Applications will be accepted from the 1st November 2022 onwards. Awards will only be made while funds remain available.
To find out if you are eligible or to apply for this fund visit our Household Support fund page.
Please note, applicants will be required to submit information to evidence they are eligible, and this will be verified with other sources such as the Department of Work and Pensions.
Only one award will be made per household. Awards will be distributed as a flat rate amount via Bank Transfer. Residents must approach their bank in respect to first right of appropriation if they are overdrawn.
Visit our Help with the cost of living page to see what benefits you may be entitled to, as well as any other support you can receive.
If you need support with food or advice on topics such as, energy bills, mental health or benefits, please visit Help Harrow's website.
Anyone can register with Help Harrow if they need assistance with food via their website.