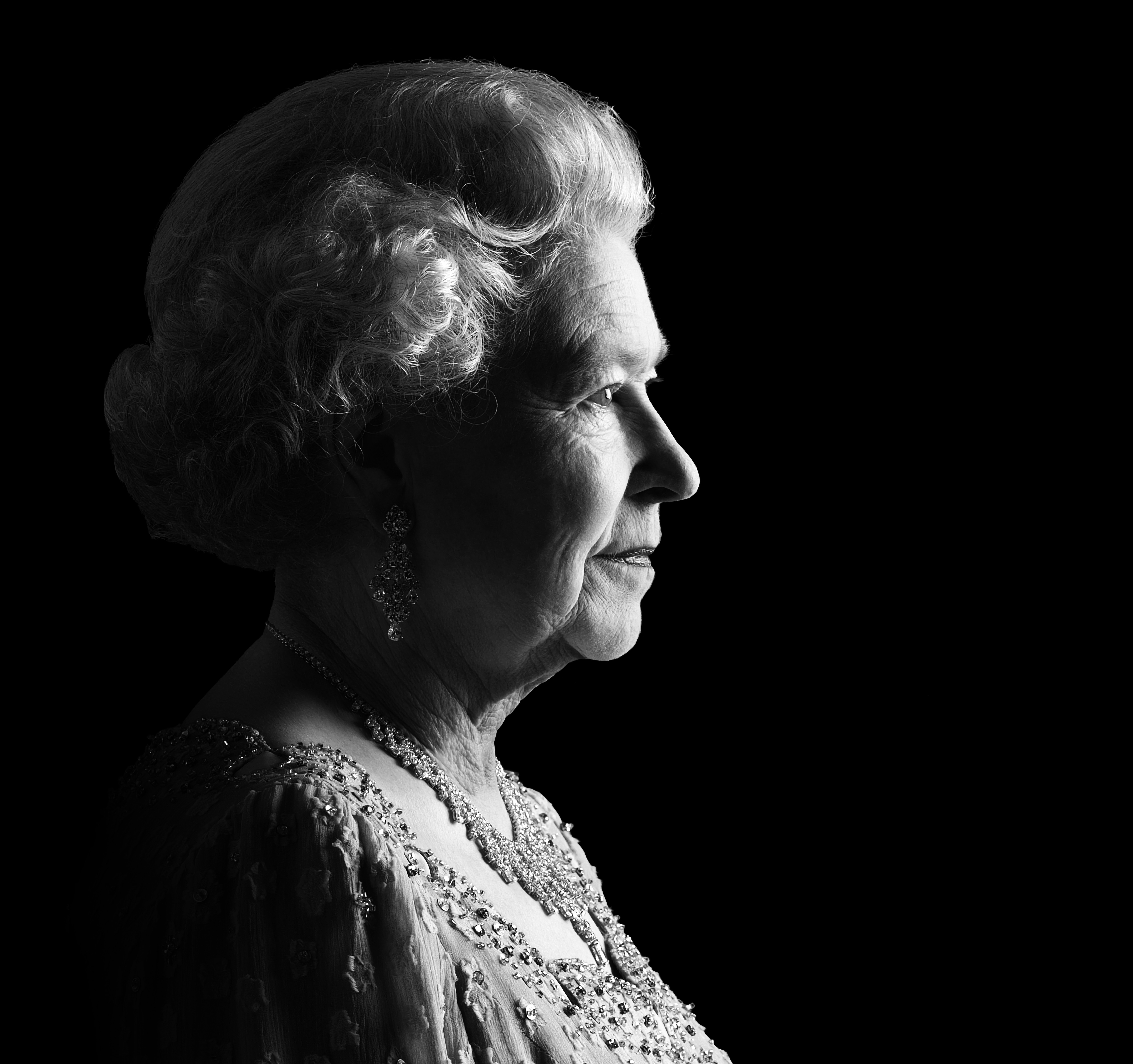 Cllr Janet Mote, is today writing to our new King's Private Secretary to express her sincere condolences on behalf of the people of the borough, following the death of Her Majesty Queen Elizabeth II.
As we now enter a period of national mourning, we should expect many aspects of normal life to be affected.
The council is carefully reviewing its calendar of events and will cancel any not in keeping with this sombre occasion. Essential services, including refuse collections, will continue as normal.  
The council is opening books of condolence today at all of Harrow's libraries (including North Harrow Community Library), Harrow Arts Centre, Headstone Manor and Museum, and the Civic Centre - see library opening hours.
The people of Harrow are invited to share their thoughts at this sad time and can contribute to the national online version if they prefer, available on the Royal Family's website.
Anyone wishing to lay flowers in Harrow, are asked to bring them to the Civic Centre and follow signage to an area set aside for floral tributes.  
In accordance with protocol, the Union Flag outside the Civic Centre will fly at half-mast until tomorrow, when it will be raised to mark the reading of the Proclamation of Accession from St James's Palace.
The Proclamation will also be read in Harrow by the borough's Mayor on Sunday at 2pm outside the Civic Centre and again at 3pm at Katy's statue at the town centre.
Members of the public are invited to attend these special ceremonial occasions, not witnessed for 70 years.
In her statement yesterday, the Prime Minister said,
"Queen Elizabeth II was the rock on which modern Britain was built. Our country has grown and flourished under her reign."
Hers was joined by a flood of tributes from around the world to our late Queen and her remarkable reign. 
The Mayor of Harrow, Cllr Janet Mote, said,
"As we mourn our late monarch, we also remember the family at which she was the centre. I hope all those close to her can find solace in our late Queen's exceptional life of service and the global outpouring of sadness and deep affection that her passing has heralded.' 
Cllr Paul Osborn, Leader of Harrow Council, said,
"Her Late Majesty represented us all, regardless of background or affiliation – she was a Queen for the whole world. She united us in admiration for her service and her steadfastness. The late Queen was someone whom we felt we knew and who represented a central continuity in all our lives." 
Cllr David Perry, Leader of the opposition Labour Group, said,
"Our late Queen dedicated her life to this country in a way that is absolutely unprecedented. And balanced this commitment to public service with that of a loving family life. Our hearts go out to those closest to Her late Majesty at this sad time. We will miss her greatly."  
Pat Flaherty, the council's Chief Executive, said,
"Through our grief we must celebrate Her late Majesty's remarkable life and give thanks for her selfless and unstinting reign. Her generosity and love for others encompassed the globe."