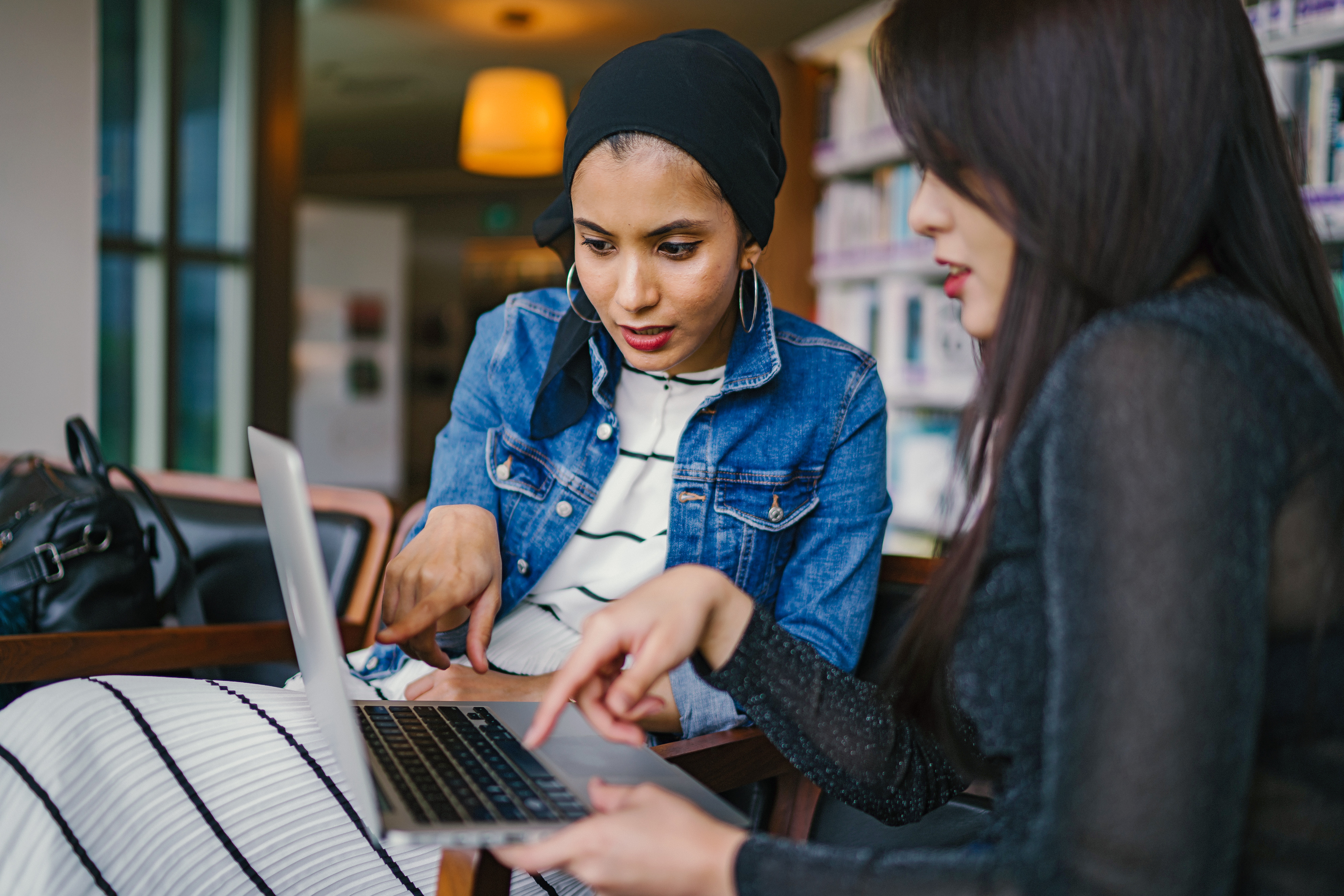 Thousands of Harrow residents, businesses and local communities can now get access to cutting-edge full fibre gigabit broadband.
In a new partnership between Harrow Council and Community Fibre, the roll-out has started with social housing in the Borough as part of a new network that will provide thousands of local residents, businesses, and communities with London's biggest and fastest low-cost broadband.
With the rising 'cost of living' on top of the challenges brought on by the pandemic, in particular to self-employed residents and small businesses, this is a step in the right direction. We're putting residents first and giving everyone good quality internet access to ensure growth and greater opportunities for all.
Cllr Mina Parmar, Cabinet Member for Housing, commented:
"We welcome Community Fibre's commitment to delivering fast, reliable fibre broadband to the residents here in Harrow. A reliable internet connection is vital for those seeking new job opportunities or wanting to book GP services online, and we're delighted to see fibre broadband now become more accessible to all at an affordable rate."
Fibre installation work has currently been installed on Northolt Road, South Harrow, and will continue onto Osmond Close, where residents are set to reap the benefits of full fibre broadband at an affordable rate. Over the next two years, Community Fibre will continue its roll-out of fibre broadband in partnership with Harrow Council, to deliver its network to thousands of properties across the borough.
Once works are complete, thousands of Harrow residents can choose to sign up to faster internet speeds offered at varied price packages depending on the provider. This includes wired speeds up to 3 Gbps (up to 650 Mbps over Wi-Fi), which are up to 59x faster than the UK average download speed. Harrow businesses will also be able to enjoy 100% full fibre connectivity with business broadband package speeds up to 10 Gbps. More information about its available packages can be found on Communityfibre.co.uk.
As part of the investment, Community Fibre will also provide a free 1 Gbps full fibre broadband connection to Grange Farm Community Centre and Northolt Road Community Centre. The free high-quality connection will mean that attendees at the centres will be able to seamlessly take part in both work and leisure activities.