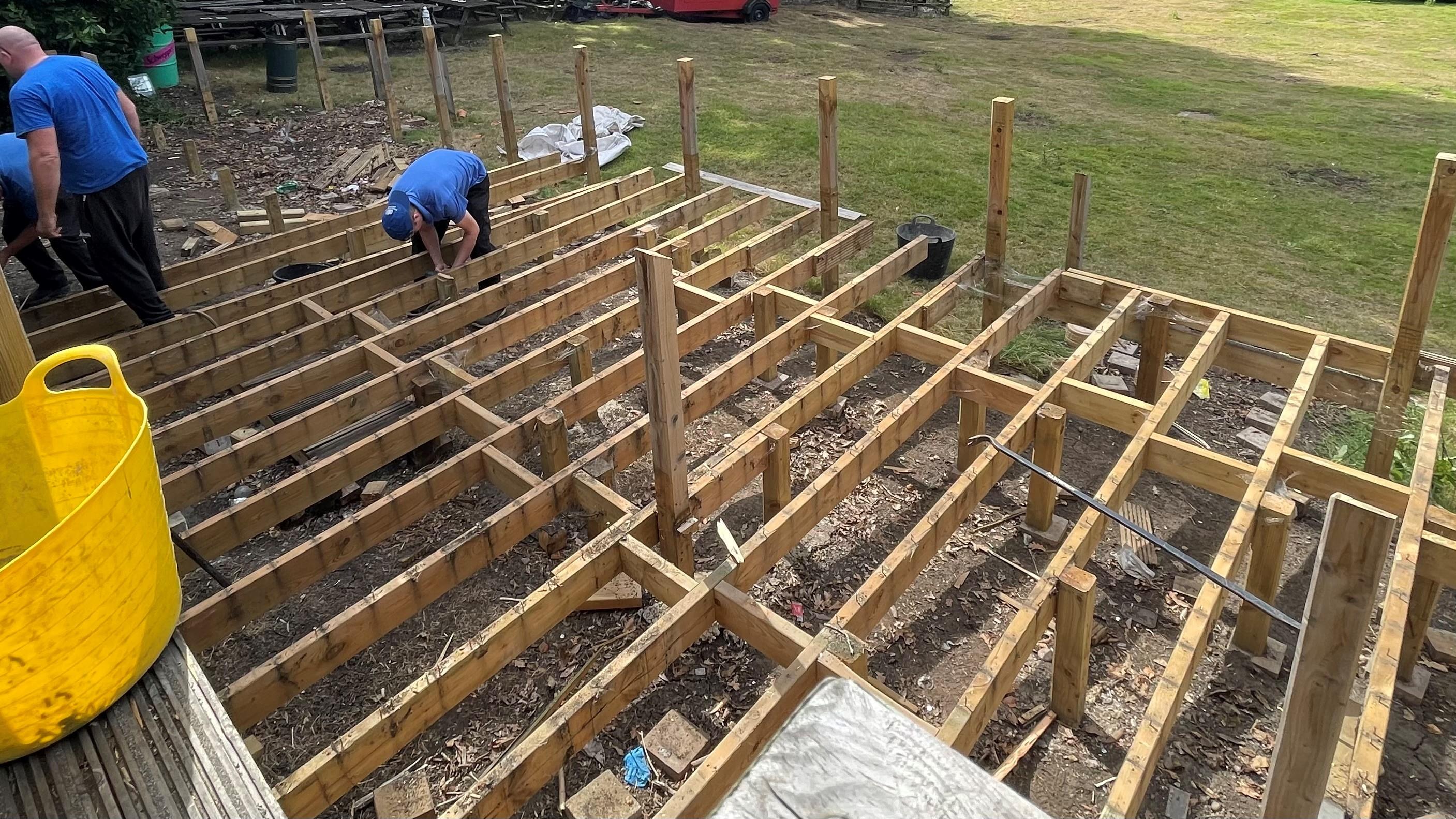 Council steps up its enforcement measures against those flouting planning rules. Clamp down on unauthorised development took place this week.
It's what happens when our planning enforcement notices are ignored. Several businesses and residents who ignored notices to take down unauthorised extensions and developments were met by the council's enforcement officers.
Tonnes of decking and high fences were pulled down from several sites where they were installed without planning permission.
The direct action comes after the new Conservative administration recently pledged to step up its enforcement measures to crack down on law breakers.
Cllr Marilyn Ashton, Cabinet Member for Planning and Regeneration said:
"The rules apply to everyone – if you flout them, you pay the price. That's what happened to those who carried out works with no planning permission. Not only is this unfair on those following the rules, but it can have an impact on neighbours and their quality of life.

"It is my intention to tackle this issue and put our residents first because this sort of behaviour will not be tolerated in Harrow. This new administration is clear on our stance on this – we're taking this seriously and we won't hesitate to take action against anyone carrying out building work illegally."