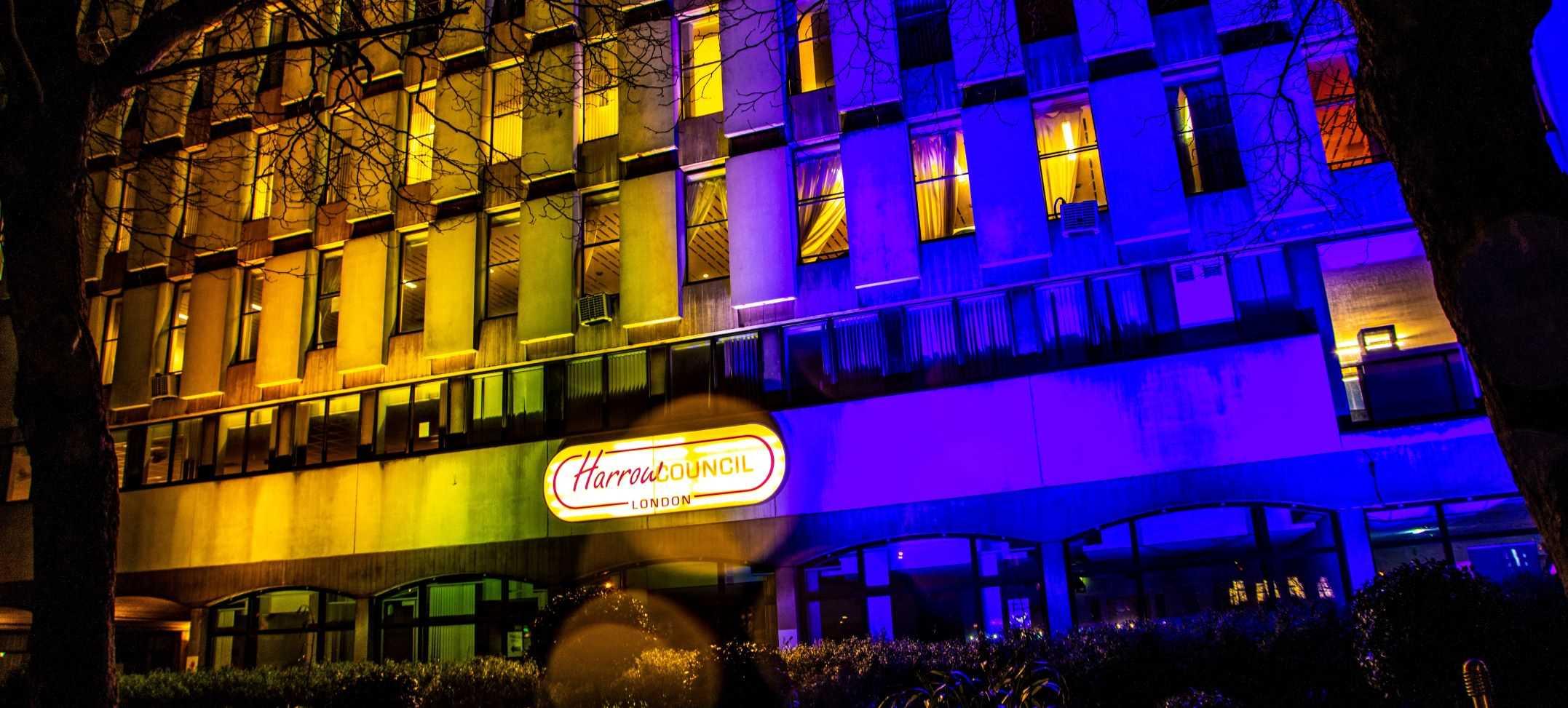 Many of us have been moved to do something in response to the terrible scenes in Ukraine.
Russia's unprovoked invasion of its neighbour has caused profound suffering - affecting the lives of millions of ordinary families, with many being forced to flee their home.
In response to this humanitarian crisis the Government launched the Homes for Ukraine sponsorship scheme in March, offering a route to the UK for Ukrainian refugees able to match themselves with a sponsor in this country.
Sponsors are expected to provide accommodation for as long as they are able, with a minimum of 6 months expected. In return sponsors can claim a monthly 'thank you' payment.
If you want to find out more about becoming a sponsor, please see further information on Homes for Ukraine