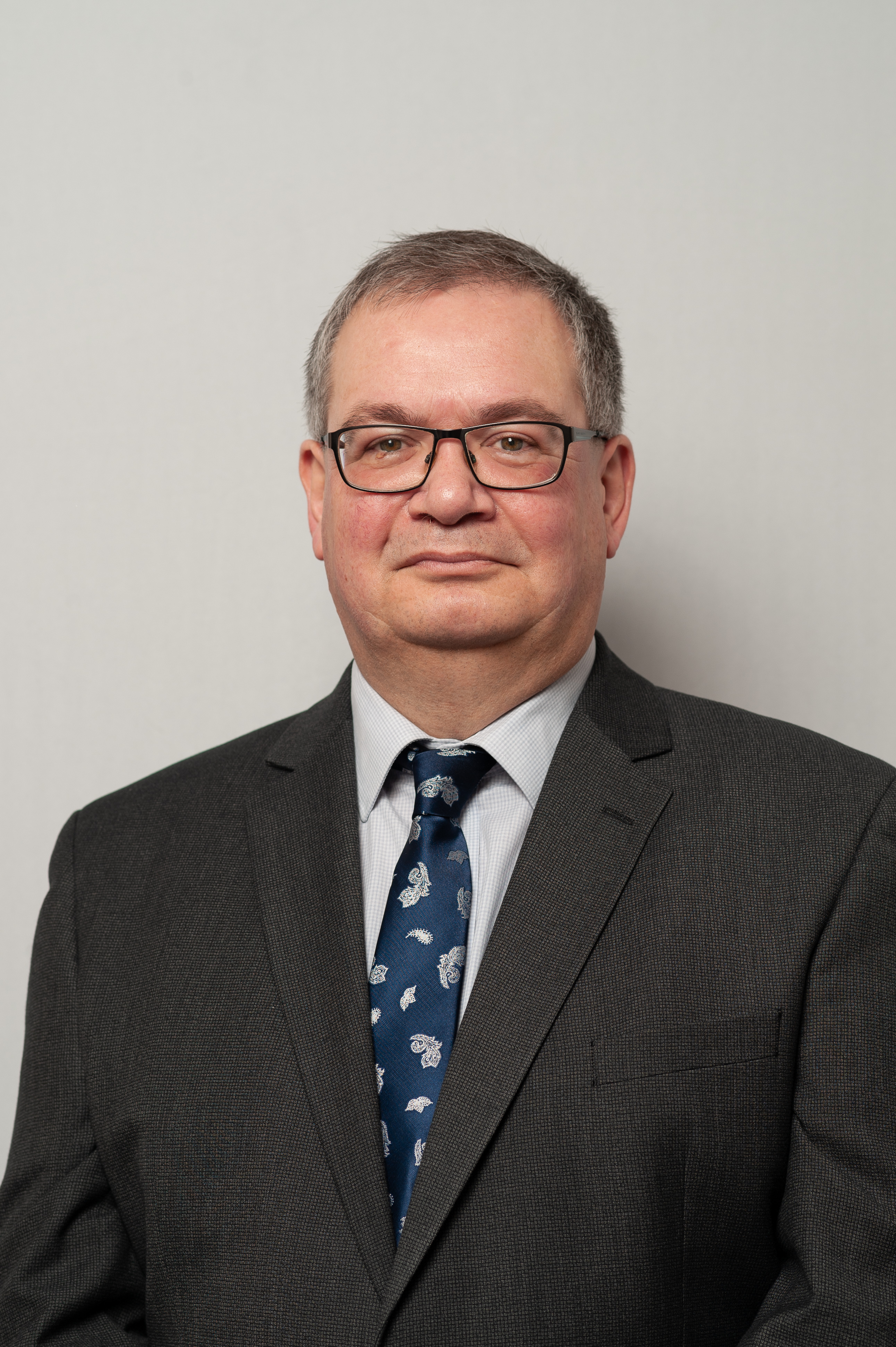 On behalf of Harrow Council, elected Members and the people of Harrow I want to express how deeply saddened and shocked we are by the unprovoked and unjustified Russian invasion of Ukraine.
As the conflict and violence escalates our thoughts are with those affected by these terrible events.
Harrow is a diverse and welcoming borough and home to many faiths, races and backgrounds - we stand ready to support those fleeing the conflict and persecution, as we did last summer for Afghanistan.
We will be lighting the Civic Centre in the colours of Ukraine this evening as a sign of solidarity with the people of Ukraine and will be flying the Ukrainian flag outside our building.
We understand that many people would like to show their support for the people of Ukraine – if you wish to donate, we would urge you to donate to an official charity to ensure your support is received by those in need.
The council is not collecting donations directly, but we have compiled a list of organisations and appeals that residents might consider supporting: