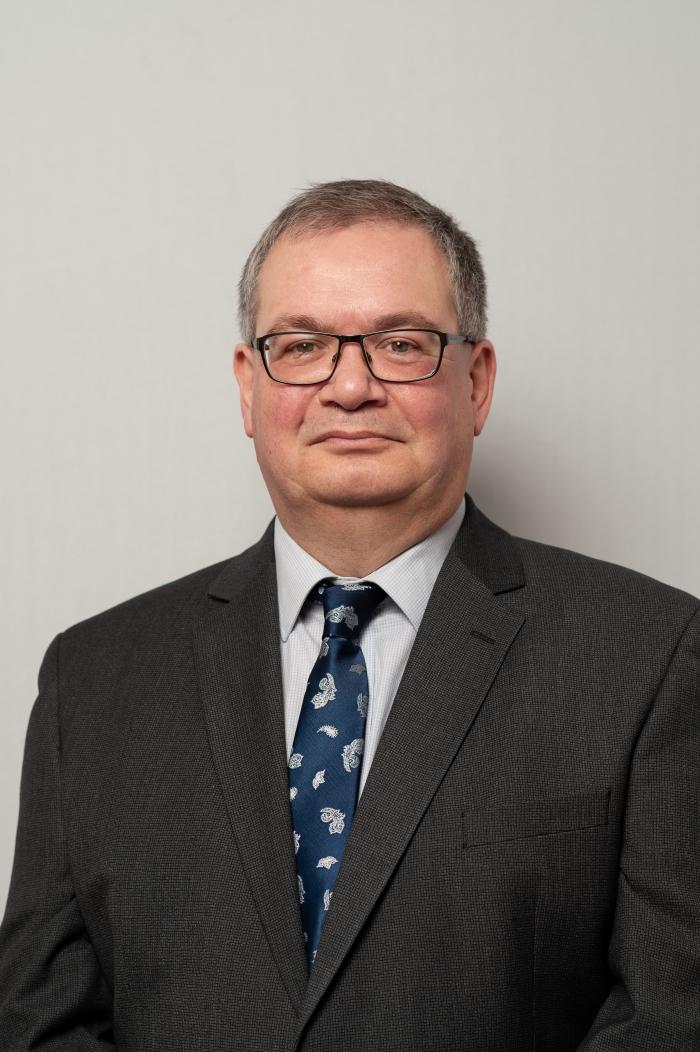 We are two weeks into the new year and I hope you're managing to stay negative as far as lateral Covid testing goes.
Test, test, test... our message remains the same to keep Harrow safe. Please do remember to log your lateral flow result whether negative or positive - all the information collected helps us understand the true levels of infection in Harrow.
Home tests can be ordered online and assisted tests are available in 16 of our local pharmacies. If you have symptoms, however mild, self-isolate and get a PCR test.
The mobile PCR testing unit at the Civic Centre is open daily. Book a PCR test
Read more about Government changes to self-isolation requirements and not having to do a PCR test after a positive lateral flow.
As always, I want to stress the importance of vaccination. Across North West London there have been over 4 million vaccines given so far which is a phenomenal achievement.
It remains the most important way of protecting you and your loved ones against Covid, and with so many vaccines given, it's clear it not only gives you protection, it's also very safe. .
Find out more or see our website for details of vaccination clinics at Byron Hall, the Civic Centre or our pharmacies.
You can get your first, second or booster, and you can walk-in rather than book if that's more convenient for you.
North West London CCG is holding webinars on Thursday 20th January and Wednesday 26th January about the vaccine programme for 12-15-year-olds. Find out more about the webinars.
Shop local/Culture local
Let's step away from global pandemic news temporarily - though while remembering how to stay Covid safe, of course.
Everyone should be taking advantage of all that Harrow has to enjoy in 2022 - from experiencing our parks and open spaces to enjoying a new year shopping spree.
There are some great deals to be found right on your doorstep and take a look at what independent businesses have to offer too on our local directory, Harrow Basket.
There's also a cultural fix to be had. Have you checked out what is showing at the Vue cinema or what's on at Harrow Arts Centre this month?
Show your support of business and the Arts by shopping or taking in culture locally this January - but don't forget to wear your mask and remember; Hands. Face. Space #ShopLocalShopSafely
Enforcement
As we start to recover from the ravages of Covid and staff moving back to their normal roles, we have also been putting more focus on those who choose to disrespect and litter our Borough.
We have caught a lot of people fly-tipping in our Borough with over £100,000 of fines issued during 2020/21 for environmental offences.
That's a lot of offences and we have recruited 6 more Enforcement Officers to support the existing team in the frontline to support the battle against fly-tipping and other environmental issues
You can report fly tips quickly online, which go direct through to the team for investigation and removal. Thanks to improved modern technology, there is no hiding - they will be caught and fined, and with sufficient evidence will be prosecuted.
Quite frankly, there is no excuse for dumping rubbish – we have made it very easy to book a trip to the Recycling Centre or even arranging a low cost bulky waste collection should you need it for bigger refuse items such as a mattress in the aftermath of Christmas. Please remember, if you pay cash to an unlicensed waste carrier to remove rubbish you could also be fined.
You can also find out more about our 2022 Garden Waste service. Sign up and get £5 off if you pay by Direct Debit.
If you already pay in this way, your subscription will renew automatically with the discount.
To those who are celebrating this weekend, I wish you a happy Pongal and hope this Thai Pongal brings you peace, health and happiness.
Whatever you're up to this weekend and beyond please continue to stay safe and take every precaution to do so.