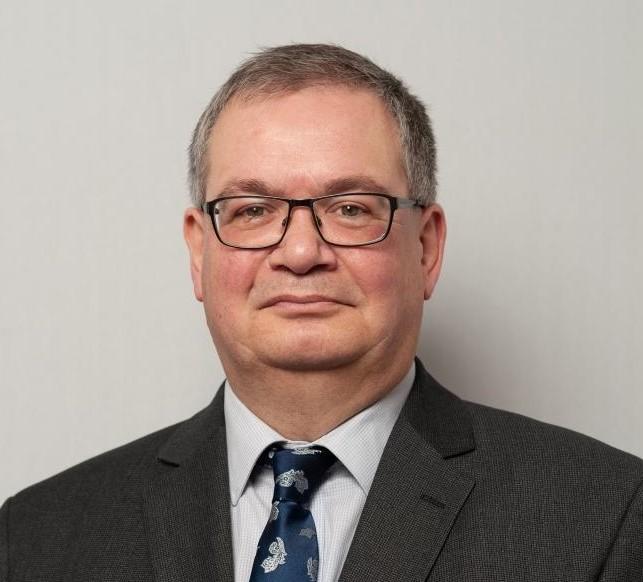 We had all hoped that led by the vaccination programme and following the rules we were on the road out of the pandemic, getting our lives back to normal and preparing for the festive season.
So the announcement on Friday evening of a new Covid variant will be of serious concern to all.
What is clear is that the vaccine is effective in protecting people and by following the health service and national rules we can minimise the risk to residents and businesses across Harrow. There is no doubt that by continuing to play our part we can ensure we protect our loved ones from all the strains this virus can throw at us.
Known as Omicron, it is very different to the original Covid but it is too soon to know how much of a threat it poses.
Vaccines are still very effective at protecting lives by cutting the risk of severe illness against other major Covid variants, including Delta, Alpha, Beta and Gamma. Doctors say it is vital people get the recommended number of doses to gain maximum protection against existing and emerging variants.
Vaccinations
And it's not too late to get vaccinated! Booster jabs are now being offered to everyone aged 18 and over – it's currently available to those over 40 who had a second dose more than six months ago - and the wait after your second jab will be halved from six months to three. Second doses will be being offered to 12 to 15-year-olds. This follows the announcement last week that those aged 16 to 17 can also get a second jab after 12 weeks.
More than 16 million booster or third doses have been given so far in the UK. Although Covid infections have been rising again, the number of hospitalisations and deaths has remained well below the levels seen in earlier waves. Experts say this is because of the success of the vaccine programme.
It is very easy to book a vaccination or booster; a number of local pharmacies are offering jabs in Harrow and GPs are arranging vaccinations as well. Read more about how to book your booster jab when you are eligible or other Covid vaccinations.
Temporary and precautionary measures
The Prime Minister announced a series of "temporary and precautionary" measures, including the mandatory wearing of face coverings in shops and on public transport.
Some travel restrictions have also been reintroduced and 10 southern African nations are now on England's "red list". They are: Angola, Botswana, Eswatini, Lesotho, Malawi, Mozambique, Namibia, South Africa, Zambia, and Zimbabwe.
Passengers arriving into England from a red list destination will not be able to enter unless they are UK or Irish nationals, or UK residents, and will have to quarantine in a pre-booked government-approved hotel for 10 days.
Pupils or students (in year 7 or above) should continue to wear face coverings on public and dedicated school transport, unless they are exempt. All educational and childcare settings should continue to encourage staff and students to test twice weekly.
If you have any one of the coronavirus symptoms or you are concerned, even if you have been vaccinated, get tested.
This is a fast-changing situation so we'll look to send out a further message later in the week. In the meantime, whatever your plans over the next few days and in the run-up to Christmas and New Year, please stay safe and take every precaution to do so.