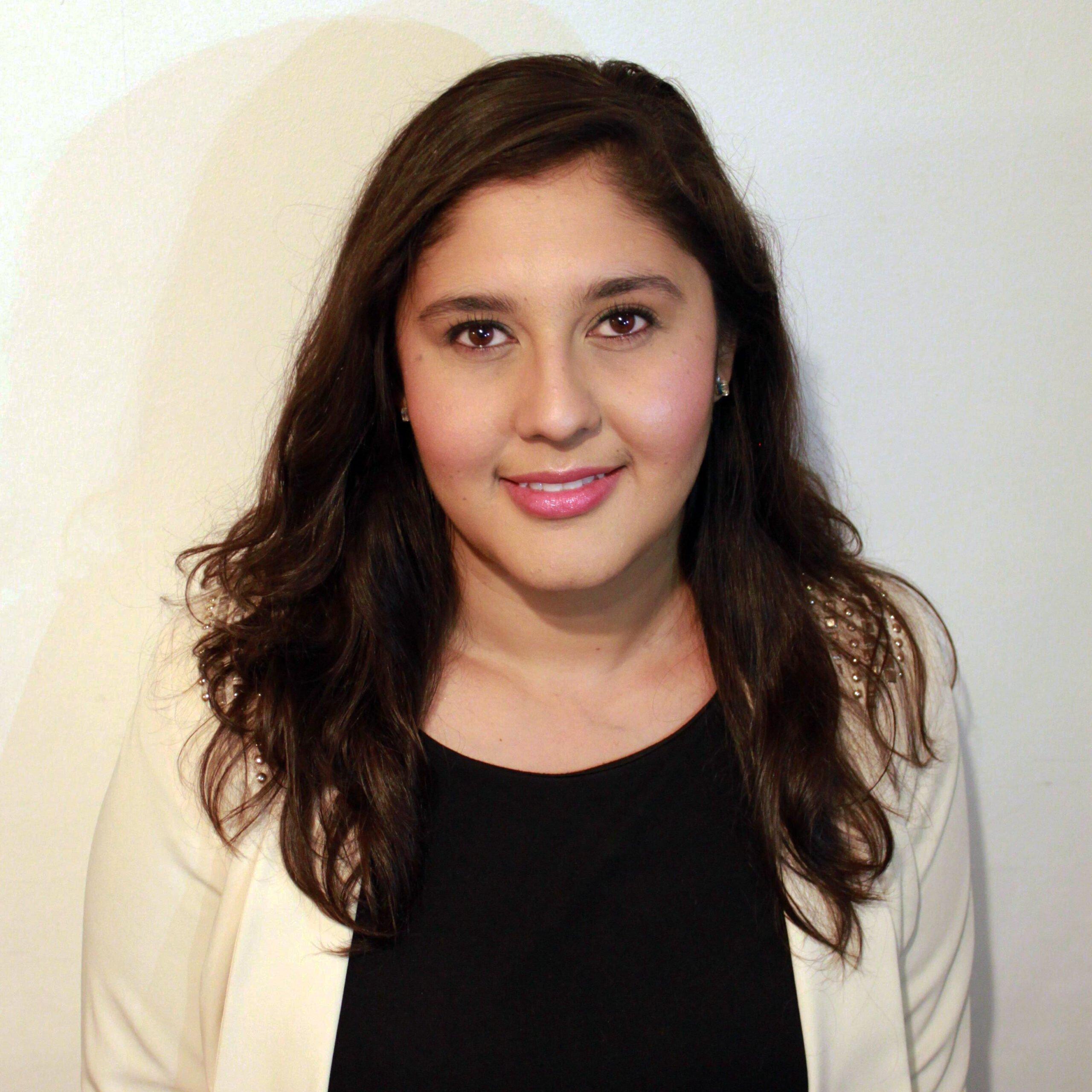 Today is White Ribbon Day and also marks the 30th anniversary of the Global 16 Days of Activism against Gender-Based violence.
Both are annual campaigns calling for the end of men's violence against women.
Over the next 16 days, people in their communities, organisations and workplaces are asked to unite to get the message out that men can also make a difference to ending violence against women.
In Harrow, we are also doing our part to tackling violence against women. The Council has:
Made violence against women and girls both in the home and out on the street a priority through investment into the Council's Domestic Violence Services and forthcoming listening events, and walkabouts with police and partners
Signed up to the Women's Night Safety Charter, to make sure women and young girls are protected while out at night across the borough
Training for our Enforcement officers on how to deal with perpetrators of violence against women and girls on the streets of Harrow
Launched the Safe Haven project in the Town Centre – by Katie's Statue
The hashtag #AllMenCan developed in March when the murder of Sarah Everard brought women's experience of men's violence to the forefront of everyone's minds. It followed the murders in Brent of sisters Bibaa Henry and Nicole Smallman and of school teacher Sabina Nessa in South East London. All of these women were threatened as they went about their daily business.
As we move towards the end of the year we want as many men as possible to think carefully and make the White Ribbon Promise to never commit, excuse or remain silent about male violence against women.
Covid-19 has presented us with new challenges which call for individual and collective solutions. Let's continue our efforts all year round from 16 to 365 days of activism, to advance the human rights of women.
Support
Meanwhile, if you're struggling with the rising cost of living this winter, advice and support is out there. From help with daily necessities such as fuel and clothes to free school meals, please read about what help is available via our newsletter.
We are also keen to support our high streets in the run up to Christmas and new year. Many have switched on their festive lights already - Harrow town centre will follow suit on Saturday with a free Festive Fun Day for everyone to enjoy. It's a great chance to bag some Black Friday bargains while you're out and about.
Covid
Infection rates continue to rise in Harrow - but it's not too late to get vaccinated! If you are 40 or over, you can walk in and have a Pfizer booster this Saturday and Sunday (27/28 November) at the Civic Centre (Civic 5) in Harrow from 9am to 6pm. You can also get a second dose five months after your first, or your first dose. Free parking.
Read more about how to book your booster jab when you are eligible or other Covid vaccinations.
As we watch the rest of Europe introduce new lockdowns, please do think about continuing to wash your hands thoroughly, cover your face in inside or crowded area, create more space and ventilate indoor areas. These measures can help maintain the liberties we currently enjoy and will help us look forward to the run up to Christmas and New Year.
Channukah
Another Festival of Lights is upon us. I'd like to wish a Happy Channukah - or Hanukkah, there are many spellings! - to our Jewish community. I hope you enjoy celebrating your Festival of Lights safely with friends and family. Have fun lighting the candles and eating as many doughnuts as you can!
Finally, a message to you all - whatever you're doing this weekend, please stay safe.