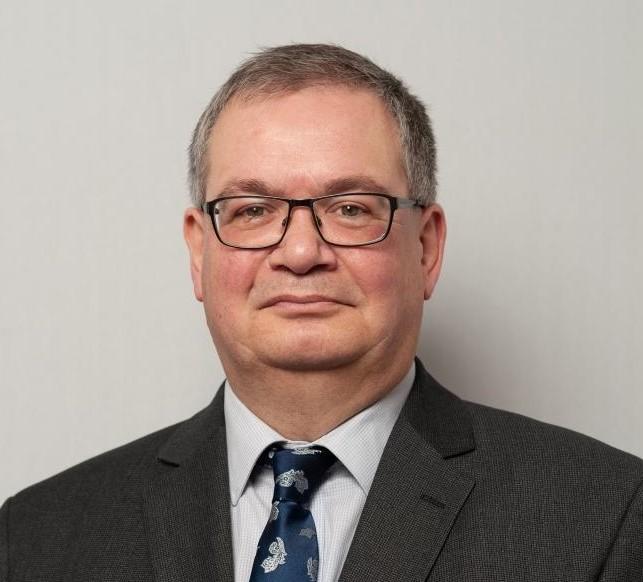 This week has been dominated by the national fuel shortage. Where the council does have influence is the Covid booster vaccinations, which are going well so far in Harrow.
Covid boosters
Many of you aged over 50 or with serious underlying health conditions have received your Covid booster vaccinations or can expect your GP to be in touch with you soon.
For those who have not yet had a first vaccination or are waiting for a second, see how you can book an appointment.
Petrol stations
Meanwhile, the fuel shortage continues but, while our resources have come under pressure, thankfully there has been little disruption so far to the continuity of essential council services.
The handful of bin rounds that were missed this week were collected the next day. We hope the situation will be resolved soon but, in the meantime, ask everyone to avoid filling up outside of your normal routine.
This helps ensure others, including key and emergency workers, can also access fuel.
Please don't block roads or pavements to join queues to buy petrol or diesel as you could stop emergency services from responding to incidents which poses a serious risk to public health and safety.
Furlough and Universal Credit
In response to Covid-19, the Government introduced the furlough scheme and increased Universal Credit for unemployed or low income residents.
However, both of these schemes end this week and we want to make sure you know how to get help or money you may be entitled to if you need it.
This is especially important to us when Challenge Poverty Week (5th-11th October 2021) is just around the corner.
Black History Month
Today is the start of Black History Month, an opportunity to understand Black histories and to spotlight Black achievement. To mark the occasion, we have raised the Black History Month flag at the Civic Centre.
You can find out more about BHM events across the Borough in our newsletters over the coming weeks.
As always, I encourage you to enjoy exploring or going out and about in the Borough but continue to stay safe.