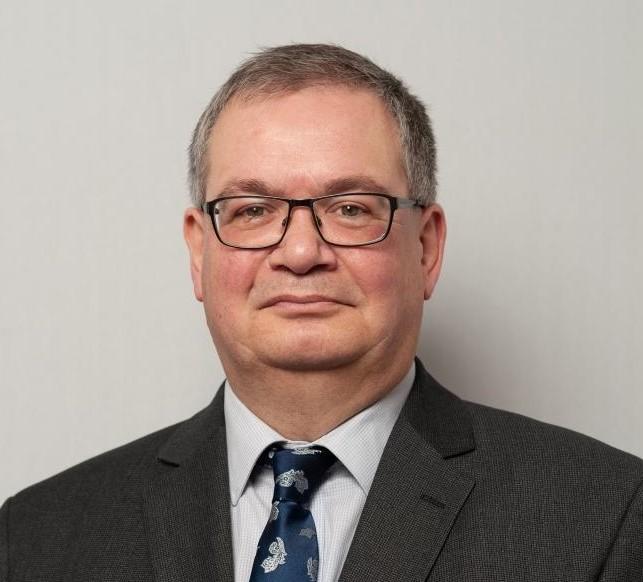 Harrow joins call to accelerate efforts to provide humanitarian assistance.
For help and support, see the latest advice for anyone affected by events in Afghanistan page.
Cllr Graham Henson has joined other London Labour Council Leaders in issuing a statement on the situation unfolding in Afghanistan.
In it they ask the government to 'accelerate efforts to provide humanitarian assistance to the many thousands of men, women and children who have been displaced'.
And 'provide safe and legal routes for Afghan refugees fleeing dangerous and chaotic circumstances...'
The statement goes on: 'London is a city that has a long and proud history of offering sanctuary to those in need.
We have concerns for the safety of Afghan women and girls and the long-term impact on children exposed to fear, violence and uncertainty.
'Afghan locally employed staff who have worked for British military forces and the British embassy have already started arriving with their families through the Afghan Relocation and Assistance Policy, and a number of London boroughs have already committed to welcoming and supporting them.
'The humanitarian catastrophe is immense with over 3.5 million Afghan displaced people and it is likely to continue escalating.
We urgently call on the government to implement a national refugee resettlement programme with target numbers from Afghanistan with proper support and funding to aid delivery, so that local authorities can plan effectively and provide sanctuary.
'We will work closely with London's Afghan community and with our voluntary sector and national government partners to ensure Afghan refugees get the support they need to recover from the trauma they have lived through and start to rebuild their lives.'
Speaking specifically about our borough, Cllr Henson said:
"I know many people in Harrow have a strong connection with Afghanistan. I'd like to reassure them that we share their pain and deep concern for the wellbeing of Afghan citizens.
We are working across London to do all that we can.
"I can only imagine what it must be like to watch the terrible scenes dominating our news, knowing that you have loved ones caught up in the chaos - my heart goes out to everyone affected by this incredibly worrying situation."