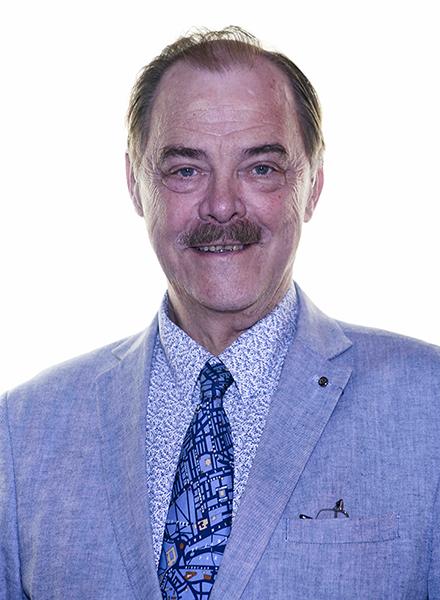 It is with the deepest regret that we must inform you that Former Deputy Mayor and Leader of Council, Cllr Chris Mote, sadly passed away late last night after a short illness.
Cllr Mote served the Council for 27 years with dedication, humility and kindness, and will be sorely missed by those fortunate enough to have known him.
Our thoughts and best wishes are with his widow, Cllr Janet Mote, and their family.
Details of the funeral will be provided in due course.