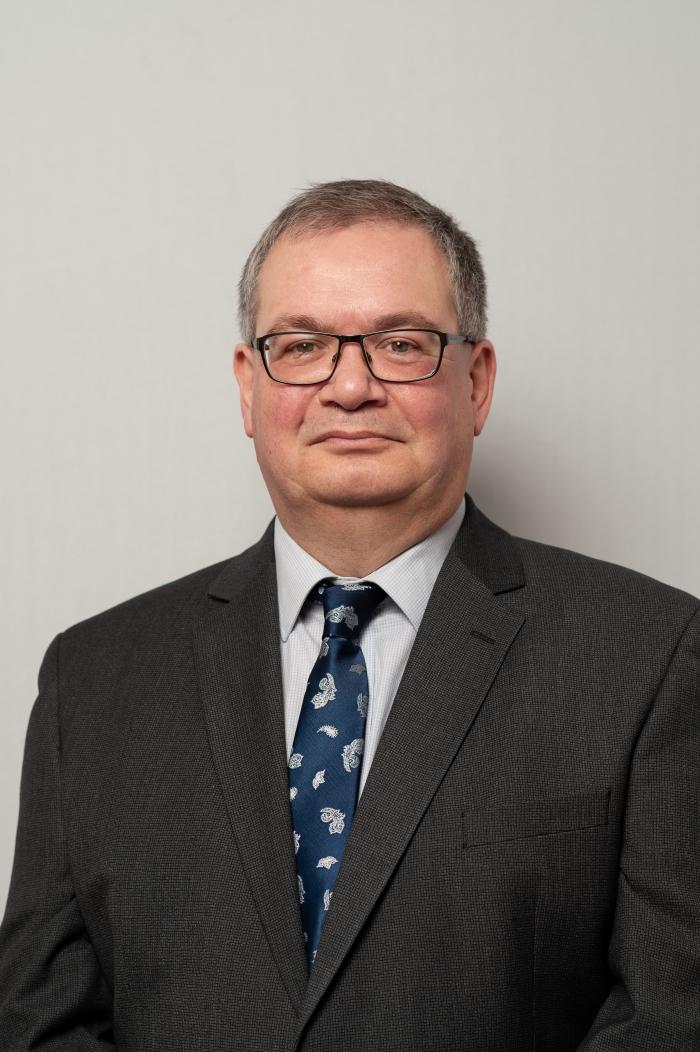 Cases of Covid-19 are rising rapidly in Harrow and, while I don't want to alarm people, I strongly urge you to be aware of your surroundings, understand the nature of risk and act sensibly.
Sticking to Hands Face Space will continue helping us protect ourselves and others through this upsurge. Being gradual and cautious doesn't mean you can't have fun, of course.
It is important to take responsibility for your behaviour and think about others who might be more vulnerable - either because of underlying health conditions or because they are not yet fully vaccinated.
If you go out, it makes sense to be vaccinated - and we all know that being double jabbed is best.
Vaccinations
Please do go for your vaccination as soon as possible because it really does offer the best protection from Covid-19. You can browse earlier dates for second doses via the NHS portal or speak to your GP if you booked with them. Anyone who is unsure, can watch the information videos available on our channels
It is important to continue to test even when you're vaccinated so that you don't pass the virus on to someone who isn't. You can test at home, at one of 15 local pharmacies or at local test centres. Order lateral flow tests to test at home
And if you do get ill, it may also be reassuring to know that we have extended the £500 grants to those on low incomes who test positive or instructed to isolate.
Cancer Won't Wait
There are other health issues to consider at this time, too. The NHS has launched a campaign across the 8 boroughs of NW London called Cancer Won't Wait.
It aims to reassure people that the NHS is safe because the number of people taking up screening appointments and attending their referral appointments has markedly dropped since the start of the pandemic.
Do speak to your GP if you notice any unusual changes in your body that could be possible signs and symptoms of cancer. Watch the video and read more on the NHS website.
Mental wellbeing
Mental health and wellbeing is also a big deal following the year we've had. Saturday marks Samaritans awareness campaign Talk To Us to remind the public that whatever they're facing, Samaritans volunteers are there to listen 24/7.
With restrictions lifting and continued change, many may find returning to everyday life more challenging than others.
Let's all try to be there for each other. Making just a few small changes to the way you listen can help your friends, family or colleagues open up to you if they're having a tough time or struggling to cope.
Samaritans has created useful tips from starting up a conversation and how to actively listen, to supporting someone who is going through a difficult time. Read more on the Samaritans website.
Anyone can contact Samaritans, free, 24/7, 365 days a year, on 116 123, or email [email protected].
Have a good summer
It only remains for me to wish everyone a lovely, healthy summer. You'll notice your MyHarrow News will be a bit lighter over the next few weeks, and absent for a couple of weeks, while we all recharge our batteries.
Please do continue to check our website for updates and we'll let you know any important developments.
Please continue to stay safe and take every precaution to do so.