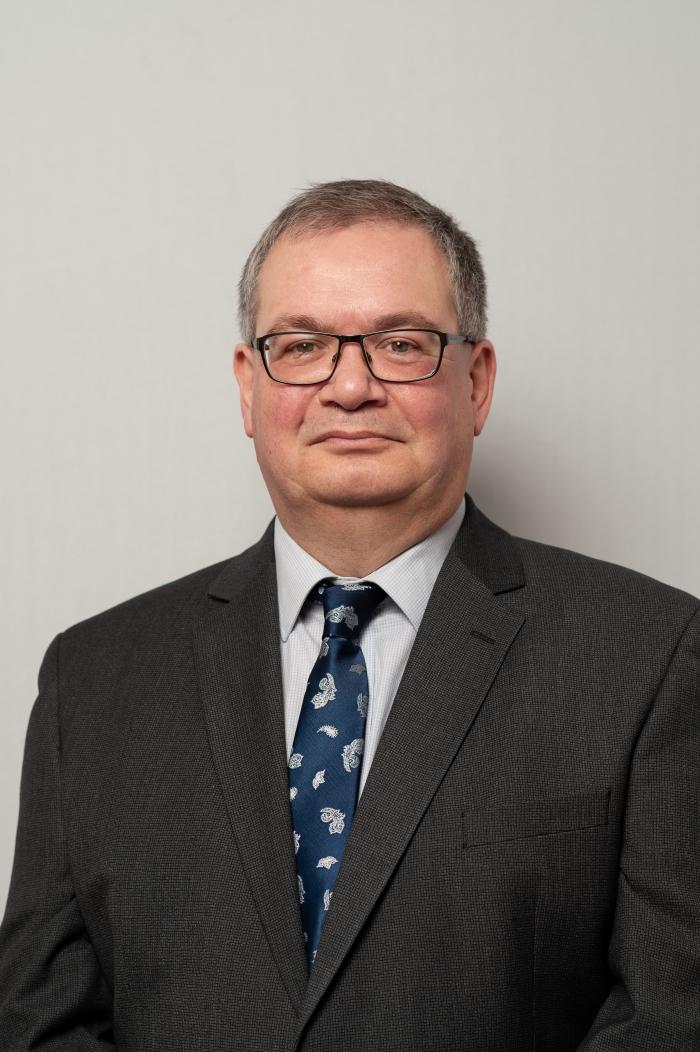 We are committed to doing all that we can to meet Harrow's future needs within our existing developed environment.
Let's start with some exciting news! We can all look forward to new homes, new schools, new business opportunities and new jobs in Harrow thanks to last night's Cabinet decision to work with Wates Residential on a long-term regeneration vision for the Borough.
Our work with the leading development specialist and housebuilder will benefit countless local people and improve the lives of generations to come.
As we begin to emerge from this devastating pandemic, I want this to signal the start of something truly transformative.
Harrow is crying out for high-quality affordable housing. Too many people are trapped in unsuitable, overcrowded accommodation.
They deserve places to live that will support their success and allow their families to flourish.
We are committed to doing all that we can to meet Harrow's future needs within our existing developed environment.
That means using sites like these much more efficiently. By making this commitment, we can protect our precious greenbelt and ensure that the development proposals we bring forward are appropriate, sustainable and backed by investment in infrastructure.
Last night we also agreed our draft economic strategy that responds to our Borough Plan priorities and sets out how Harrow recovers from Covid – through skills and employability, business growth and job creation, sustainable place making and connecting communities.
The Prime Minister has announced that from Monday many Covid restrictions are being lifted.
With rapidly rising infection rates across Harrow, and indeed the country, I urge you to still act with caution. We don't want another lockdown in mid-August!
If we are to protect those who are vulnerable or not yet fully vaccinated, I would encourage you to continue wearing face coverings in enclosed spaces, remember the Hands, Face, Space mantra that slowed the spread of this awful virus.
London Mayor Sadiq Khan has announced face coverings should still be worn on buses and trains and this sounds sensible going forwards to maximise staying safe.
We want everyone to stay as safe, or Covid aware/secure, as they can - whether that is in travelling to and from work or making the most of our hospitality industry and other businesses.
For this reason, please do make every effort to get your first or second Covid vaccinations. There is another pop-up clinic on Saturday so do take full advantage.
We are also ensuring our customer services remains Covid-secure. This means asking people to social distance, wear face coverings in reception areas and continuing to use Perspex screens and PPE where necessary.
I'd like to take this opportunity to wish all our Muslim readers a happy Eid al-Adha for next week.
Please stay safe everyone - and take every precaution to do so.