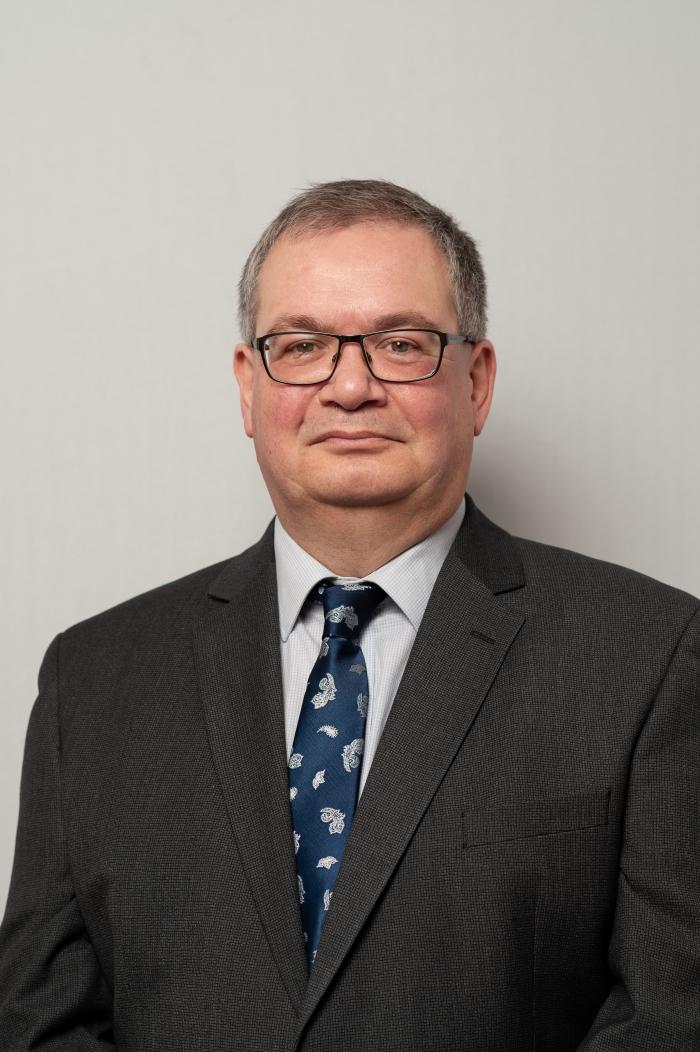 As this third lockdown continues and approaches its sixth month, I know people are finding it hard and are understandably tired.
Now there is concern about new variants getting in the way of our hopes for a return to normality in June.
Hopefully what we are doing will make a difference and put us back on track for a return to normality.
I want to thank our amazing secondary schools and colleges for doing a brilliant job supporting the mass testing for Covid-19 across the borough.
Around 100,000 staff, pupils and their families are working with the NHS in this major drive to stop the variants of the virus escalating in Harrow.
With the rise in testing, we are inevitably identifying more coronavirus cases which in turn means more of us are having to self-isolate.
The new variant spreads quickly so it is really important you self-isolate when you are told to do so. If you don't you will be breaking the law and liable to a large fine.
For many, we know having to do this is a challenge financially. To help people cope with the cost of self-isolating, we have expanded our offer of support by offering funding to many impacted by a positive Covid test or instruction to stay at home from NHS Test and Trace.
Of course, having both doses of the vaccine is the other way to ensure we can lift the restrictions as soon as possible.
Please take the opportunity to have your first or second jab as soon as you are offered it. We are making great progress in working through the cohorts and over 30s are now being called up for their first dose.
Meanwhile, the Pfizer vaccination is coming to Harrow and will be available at all centres by the end of next week.
A sunny bank holiday weekend and half term is looking promising and I hope you are able to take advantage and get outside to enjoy it.
Please do take care and be mindful of the restrictions still in place when out and about and mixing with other households.
Stay safe by remembering the hands, face, space and ventilation (when indoors) advice is still key to keeping each of us, our friends and loved ones safe. We are not out of the woods yet, so to speak.
If you are making use of our wonderful open spaces, please make sure you take your rubbish home so that our parks and woodlands are not ruined for others.
There are on-the-spot fines for littering - as well as fines of up to £50,000 for fly-tippers!
Stay safe and take every precaution to do so.