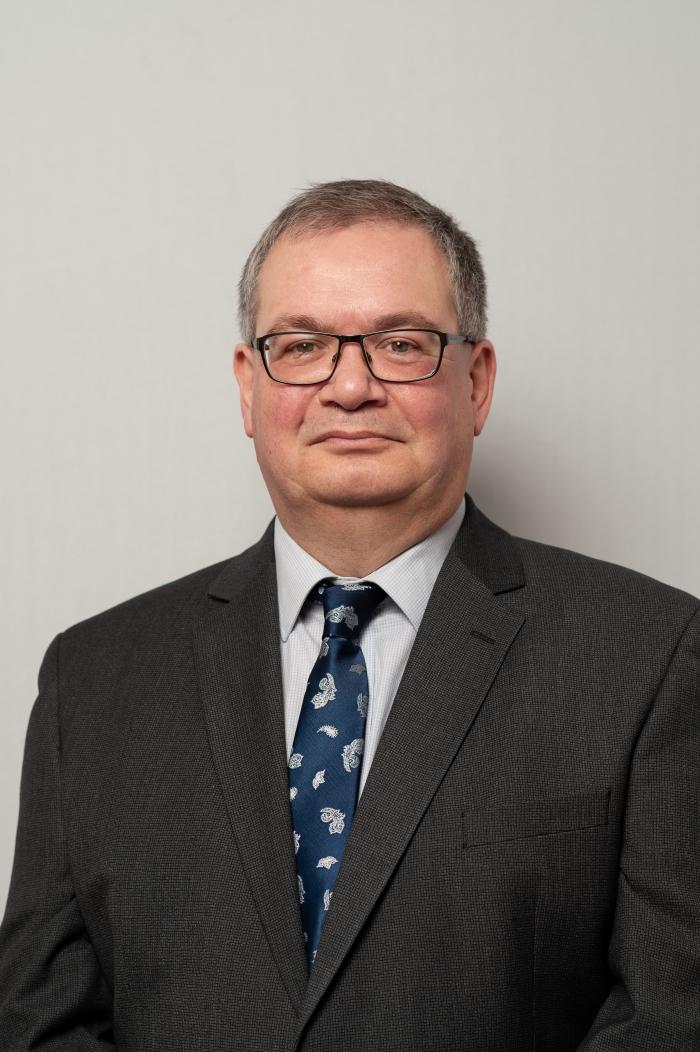 The vaccination programme was ramped up very quickly and in Harrow more than 117,000 residents have now received their first jab.
I would like to offer sincere thanks to all of the volunteers and staff who helped deliver our vaccination drives at Tithe Farm Social Club and The Hive. Both of these centres, which have been fantastic resources run by incredible teams, are closing to make way for a single vaccination centre at Byron Hall in Wealdstone.
Tithe Farm will continue to operate until the end of the day on Monday, while The Hive has already closed its doors.
Our new super site opens on Sunday - a real credit to the Borough's outstanding vaccination programme. We are now welcoming people aged 42 and over for their first jabs - please do book your appointments as soon as possible.
You will have seen distressing news this week of the pressures being placed on the hospitals in India due to Covid, with many Harrow residents concerned about friends and family caught up in this terrible situation.
India has been added to the Government's travel-ban red list, which means that since last Friday, visitors who have been in or transited through India in the previous 10 days cannot enter the UK.
British and Irish nationals, and third country nationals with residence rights in the UK arriving in England from India now have to isolate on arrival at a Government-approved hotel for 10 days.
For anyone arriving in the country from abroad it is vital that the rules on quarantine are followed as this is the best way to keep all residents safe and supports the continued direction of travel for unlocking our economy and society. They must also get tested.
Full details are available on the Government's website
In order to ensure that we continue to keep all Harrow residents safe, please pass this message on so that everyone understands what they and any family members need to do if they are entering the UK from abroad.
if you would like to help or donate to the support work in India, please check out the Disasters Emergency Committee's website for how to contribute. They provide medical supplies, treatment facilities and logistics support to India's overwhelmed health services. Find out more
If your community group are collecting or doing something, please do support them.
This May Bank Holiday weekend is set to be a bit of a dampener, which may put you off outdoor plans. But if you are catching up with friends and family please continue to make sure you stay safe by following the Covid restrictions.
As always, I encourage you to get tested before meeting others - this is for everyone's protection.
The same applies when you exercise your right to vote at the London Mayor and Assembly next week. As the article below tells you, measures are being put in place to ensure that the elections can be delivered safely.
Please bring your own pen, remember your mask and sanitise your hands before you enter. All polling staff are being asked to protect voters by taking Covid tests. You can help protect them too by doing the same no more than 24 hours before voting.
Please continue to stay safe and take every precaution to do so.