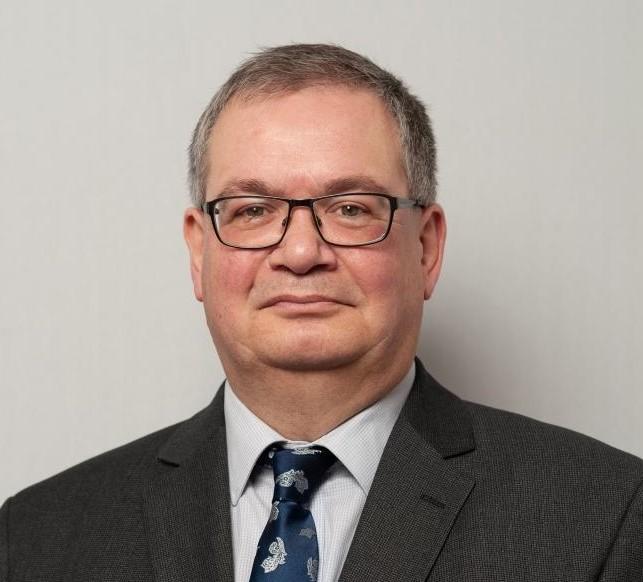 Like many of you, I was saddened last week when the news broke that Sarah Everard, who had been missing for two weeks, had been found murdered.
Our hearts go out to the family and friends of Sarah but also to those that knew Bibaa Henry and Nicole Smallman who were murdered only last year near Harrow while out celebrating a birthday.
What these families, and the hundreds like them every year, go through is unimaginable.
Women across the country have taken to social media to share their own experiences of being followed, harassed, catcalled, and assaulted.
This latest tragedy has exposed how common it is for women to feel unsafe and the measures they must take to feel safe when simply out and about.
It is important for all of us to listen and recognise the scale of violence against women and girls. The outpouring of grief, and solidarity, highlights women's collective experience and the need for the narrative around women's safety to change. We can all contribute toward changing attitudes to end violence against women and girls.
In memory of all victims who have suffered, and to raise awareness about violence against women and girls, we will be lighting the Civic Centre orange tonight.
This is the colour the United Nations (UN) uses to represent action against gender-based violence. It is also a tribute to the suffragists who wore gold as a sign of hope during their fight for women's rights.
If you have any concerns, or are experiencing abuse, there is support and advice available online. Some useful safety advice has been made available from the Police.
Our role is to intervene, raise awareness and stop these threats. We want every woman and girl in Harrow - and across the country - to feel, and be, safe.