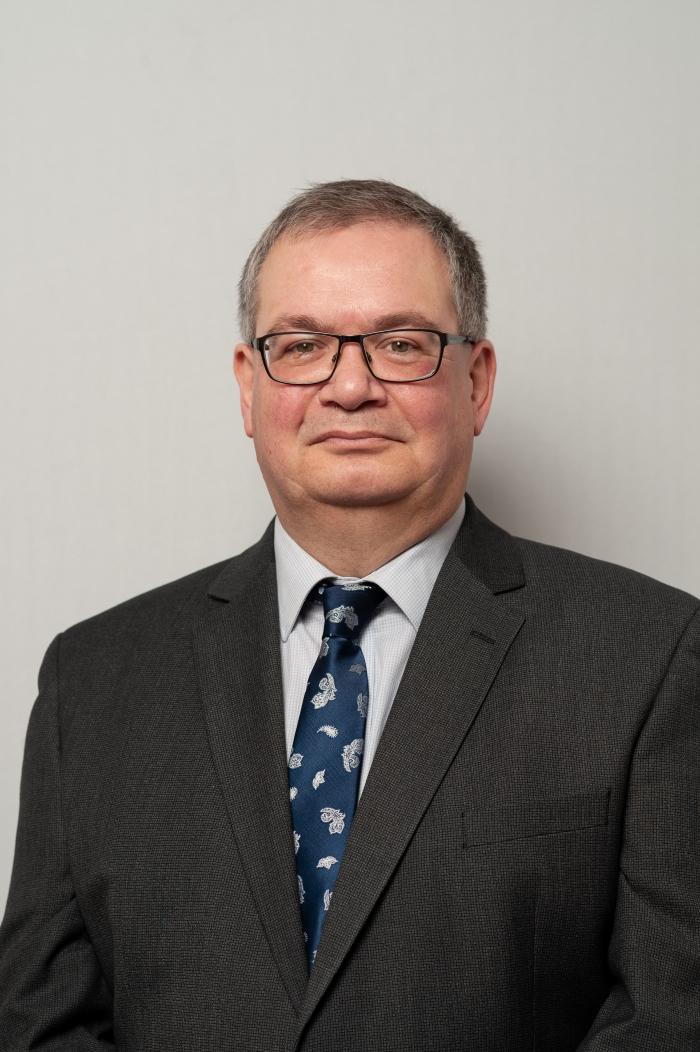 The vaccination programme is our hope of stopping the spread of the infection and for us all to get back to a more normal life.
Rollout
The vaccine rollout in Harrow is going extremely well. The teams are currently vaccinating our over-70s and are on track to deliver first dose Covid-19 vaccinations to all of the first four priority groups by mid-February.
This includes everyone over 70, those who are extremely clinically vulnerable, those in care homes and frontline health and social care workers.
We are also providing free tests for everyone over the age of 16, so that we can identify and slow the spread of the virus across Harrow and keep people safe until the vaccination programme is fully rolled out.
Unfortunately, there is a lot of misinformation and scaremongering out there about the vaccines that I hope you have the good sense to overlook. The vaccination programme is our hope of stopping the spread of the infection and for us all to get back to a more normal life.
Are they safe?
Firstly, all of the approved vaccines are shown to be safe. The vaccines - which do not contain animal products and are suitable for vegans - were approved for use after being thoroughly tested on tens of thousands of people.
Experts at the Medical and Healthcare products Regulatory Agency (MHRA) looked carefully at all the evidence and made sure the vaccines met strict standards of safety, quality and effectiveness.
There have been a very small number of reports of minor side effects to the vaccines, this will always happen with any medication. Side effects are closely monitored and reported to ensure the vaccine continues to work as it should.
People receiving the vaccine will be observed by medical staff for 15 minutes afterwards - so in the extremely rare event of a reaction, it can be treated right away. Over 7 million UK residents have received the first jab, and the only people that had a severe reaction already had an underlying issue. If you have had any unexplained severe allergic reactions, or you feel you are allergic to the vaccine ingredients, seek clinical advice first but do not cancel your vaccine appointment.
Waiting your turn
Please do be aware of vaccine scams. The vaccine and Covid test are free and the NHS will never ask for payment or financial details over email or text.
Local GPs will invite you when you are eligible. GPs are currently making appointments based on nationally agreed lists of priority groups.
Please make sure you attend at the correct appointment date and time. Please do not turn up at a vaccination centre on the off-chance you might be able to 'get a spare one'!
Post vaccination
The vaccine has been proven to prevent 95% of people from getting a severe infection. However, it does not necessarily stop you passing it on to others.
This is important as there will be some way to go before we as a nation can reduce infection to a manageable level. We will still need Hands, Face and Space, and we need to test more people, so that we can quickly identify those that need to stay at home for 10 days.
I've had lots of questions about testing so I hope this newsletter also sheds some light on the different tests available.
Please continue to stay at home unless you have to leave for work, essential shopping and exercise and medical reasons - and make sure you have a mask and sanitiser with you if you do have to go out.
Please stay safe and take every precaution to do so.