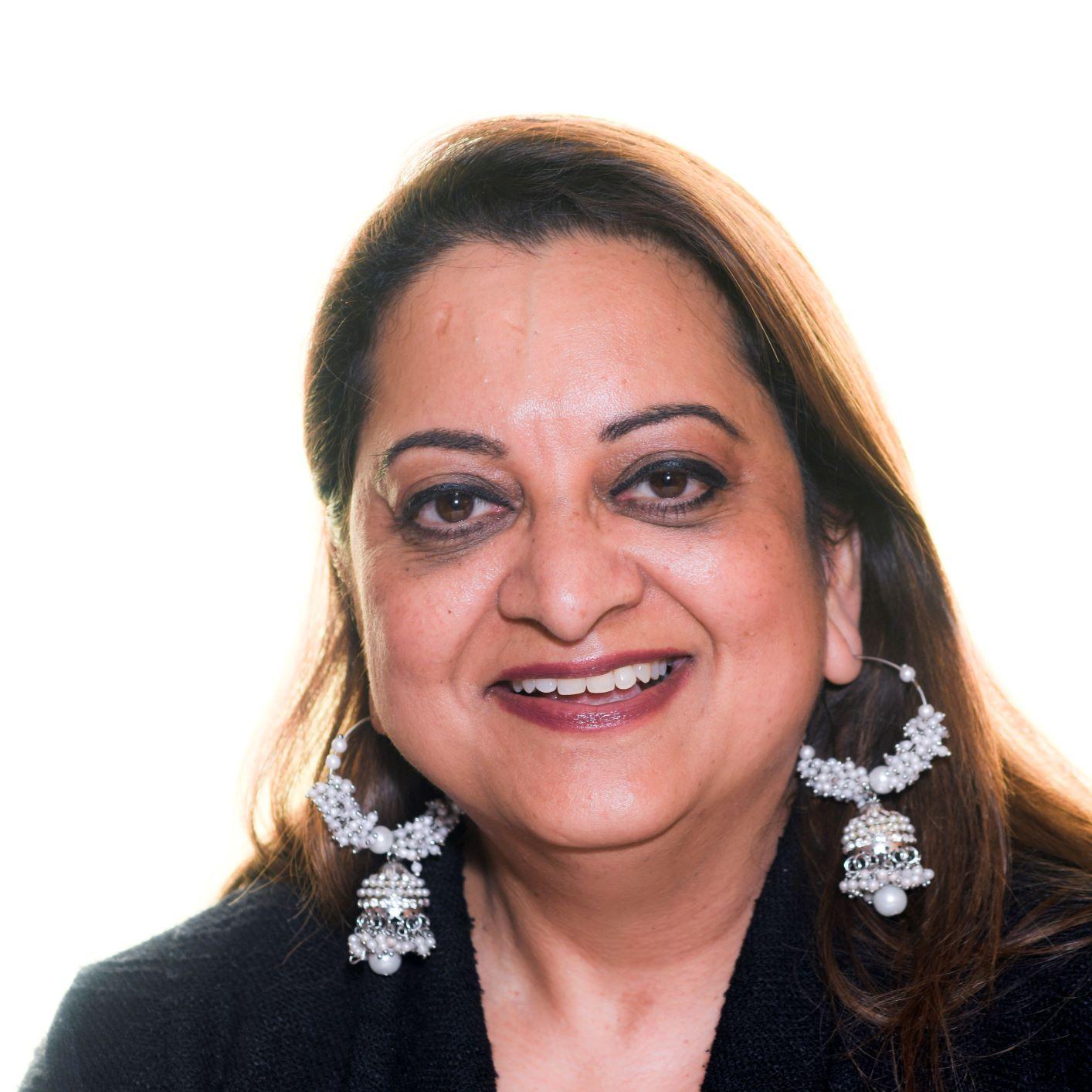 "As Harrow's Portfolio Holder for Environment, I am responsible for traffic management, and had oversight of schemes introduced last year."
"I have publicly registered that my Husband works for London Underground Ltd, which is one of 32 subsidiary companies of Transport Trading Limited, which is itself a subsidiary company of Transport for London ('TFL').
"I did not believe, and I was not advised by Council Officers, that this meant I should not be involved in traffic schemes promoted and funded by TFL.
In my mind there was little connection between my Husband's role in ensuring bridge safety on the Underground network and the funding of road traffic schemes.
"During the Autumn I was advised that this was not the case and I immediately followed that advice, and also applied for a dispensation from the Council's Governance, Audit, Risk Management and Standards Committee.
I am pleased to say that on Tuesday this dispensation was granted, which means that I can be present and vote at Council meetings when schemes promoted by TFL are discussed.
I do however recognise that I should have done this earlier and formally apologise for not declaring my interest and being present at meetings when the law required otherwise"