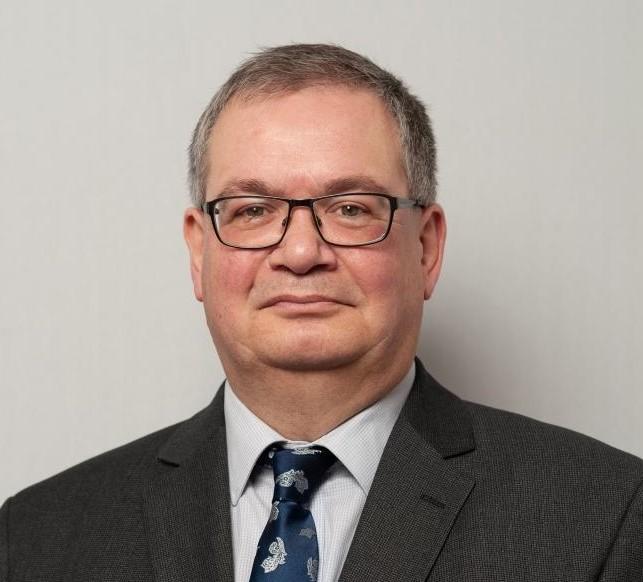 Last week I wrote to you asking you to be cautious and take more care if you have to leave your home.
Thank you to everyone for your support and everything you're doing to try to help us break the chain of infection, protect our loved ones and help the NHS.
Join us for another Covid Community Webinar on Tuesday 19th January, 6.30-7.30pm to learn more about our next steps. It is a chance to discuss the vaccine rollout and the coronavirus situation in Harrow, as well as ask questions.
There will be a Covid-19 update from Director of Public Health Carole Furlong and details about the vaccine programme from Dr Genevieve Small, Chair of NHS Harrow Clinical Commissioning Group, as well as addresses from our Chief Executive Sean Harriss and myself.
We should all be staying at home (except to work, for medical reasons, to do essential shopping or exercise) during the national lockdown to limit our contacts.
If we do need to leave our homes, we must each act as if we have the virus. This helps maintain social distancing and reminds us all that passing it on is a very real threat.
Cases are still very high in Harrow despite the lockdown and the next few weeks will be the most testing for us as a community.
Deaths are increasing at Northwick Park Hospital and more people - in all age groups - are needing treatment from doctors and nurses.
Join the Covid Community Webinar on Zoom next Tuesday, or you can dial in on 0208 080 6592 (webinar ID: 984 9179 7343, passcode: 781109).
Hope to see you there.
In the meantime, please stay safe and take every precaution to do so.