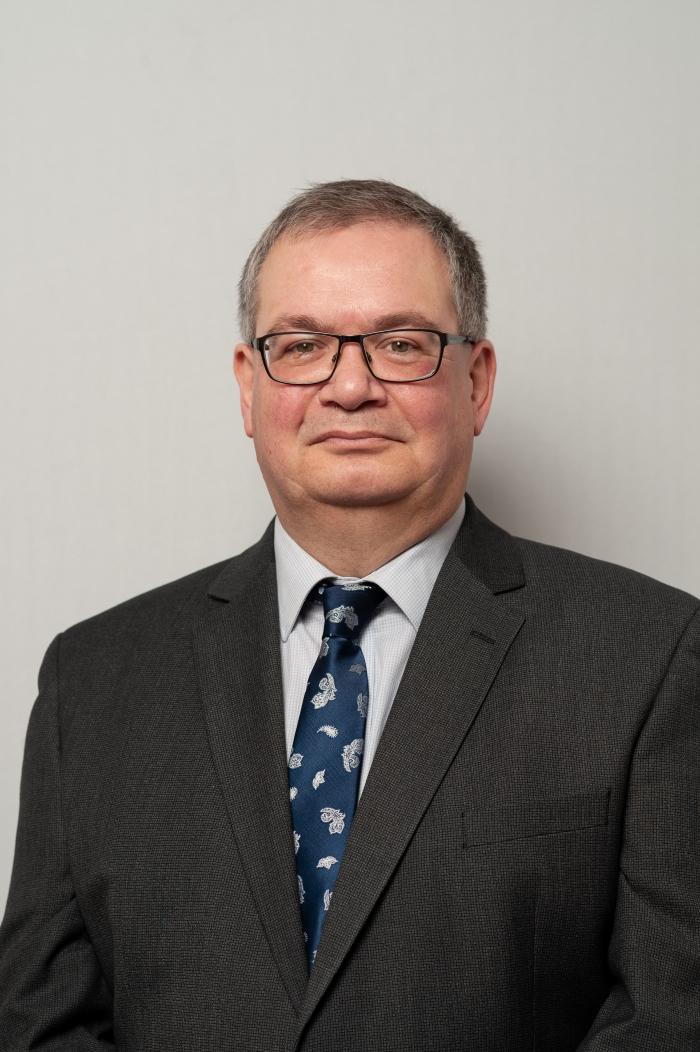 Today the Prime Minister announced that Harrow, along with London and much of the South East, is entering into a new Tier 4, with stricter restrictions from tomorrow.
This is essentially a third lockdown with everyone being told to stay at home to break the chain of infection.
I know how bitterly disappointed many of you will be, having been so close to spending time with loved ones after a year of sacrifices, missing out on important occasions and having to close businesses.
With cases rising so dramatically and a new, more infectious strain of this deadly virus, we must all play our part and stick to the new rules.
We are clearly at one of the worst points of this second wave at one of the most challenging points of the year – and with cases in Harrow rising rapidly the decision not to relax rules around Christmas is the right decision to keep London safe.
I'm pleased that the Government listened to London's local leaders and public health advisors and recognised the urgency and seriousness of the situation facing London.
Today our rate of infection is 421 per 100,000, with 1,134 people testing positive in the past 7 days. In Harrow 150 people are testing positive every day, compared with just 50 a day three weeks ago.
The disease is once again having an impact on hospitals – locally, admissions to Northwick Park hospital have increased and more of these patients are requiring ventilation.
The restrictions in Tier 4 will be broadly equivalent to the national restrictions which were in place in November, with detail below.
Essentially, we must break the chain of infection this Christmas by reducing our contact with others from outside our household – though support bubbles will remain in place for those at particular risk of loneliness or isolation.
If the changes to plans means you now need to go out to buy essentials please make sure you protect yourself and loved ones from the virus by washing your hands regularly, particularly when you come home and before or after using public transport, wear a face covering properly over your nose and mouth, and keeping your distance from anyone outside your household.
Always remember your hand sanitiser and face mask when you leave home.
The next few weeks will be difficult for many, and some will be spending Christmas alone and isolated. The council is working with the community to ensure help and support is available, if you are struggling, help is available online or phone 020 8901 2698.
By working together, and with the community looking out for each other, we previously managed to reduce the infection rate in Harrow by following the Public Health guidance and the national restrictions – and we can do so again.
What does Tier 4 mean?
Everyone must stay at home and may leave only for a limited set of reasons. Read more on GOV.UK
You can no longer form a Christmas bubble with other households – support bubbles remain in place for those living on their own
You must stay at home except for work (if it can't be done from home), exercise and recreation, medical reasons, shopping for food and other essentials or to care for others
All gyms, leisure and sports centres will close
Hairdressers and personal beauty businesses must close
All non-essential shops, pubs and restaurants must close – takeaways and deliveries can continue.
You can only meet with one person from outside your household in an outside public space
You should not enter or leave Tier 4 areas, and Tier 4 residents must not stay overnight away from home
Children can move between homes if parents are separated
Places of worship will remain open and funerals will continue but there must be no mixing of households inside.
Remember, if you're feeling unwell with just one of the symptoms of Covid – a new continuous cough, high temperature, or a loss of or change to taste or smell – it's vital that you get tested.
To book a free test visit nhs.uk/coronavirus or call 119.
If you do test positive, please follow the rules and self-isolate for 10 days. Anyone in your household bubble must also self-isolate for 10 days.
Help Test and Trace to track those you have been in close contact with so they can also self-isolate and get tested if they develop systems. This all helps to break the chain of infection and could save someone's life.
I wish you all well and urge you to keep to the rules this Christmas – stay in touch with friends and family via phone or video calls rather than meeting up. Thank you again for all you are doing to help keep Harrow safe.
Please stay safe and take all necessary precautions to do so.