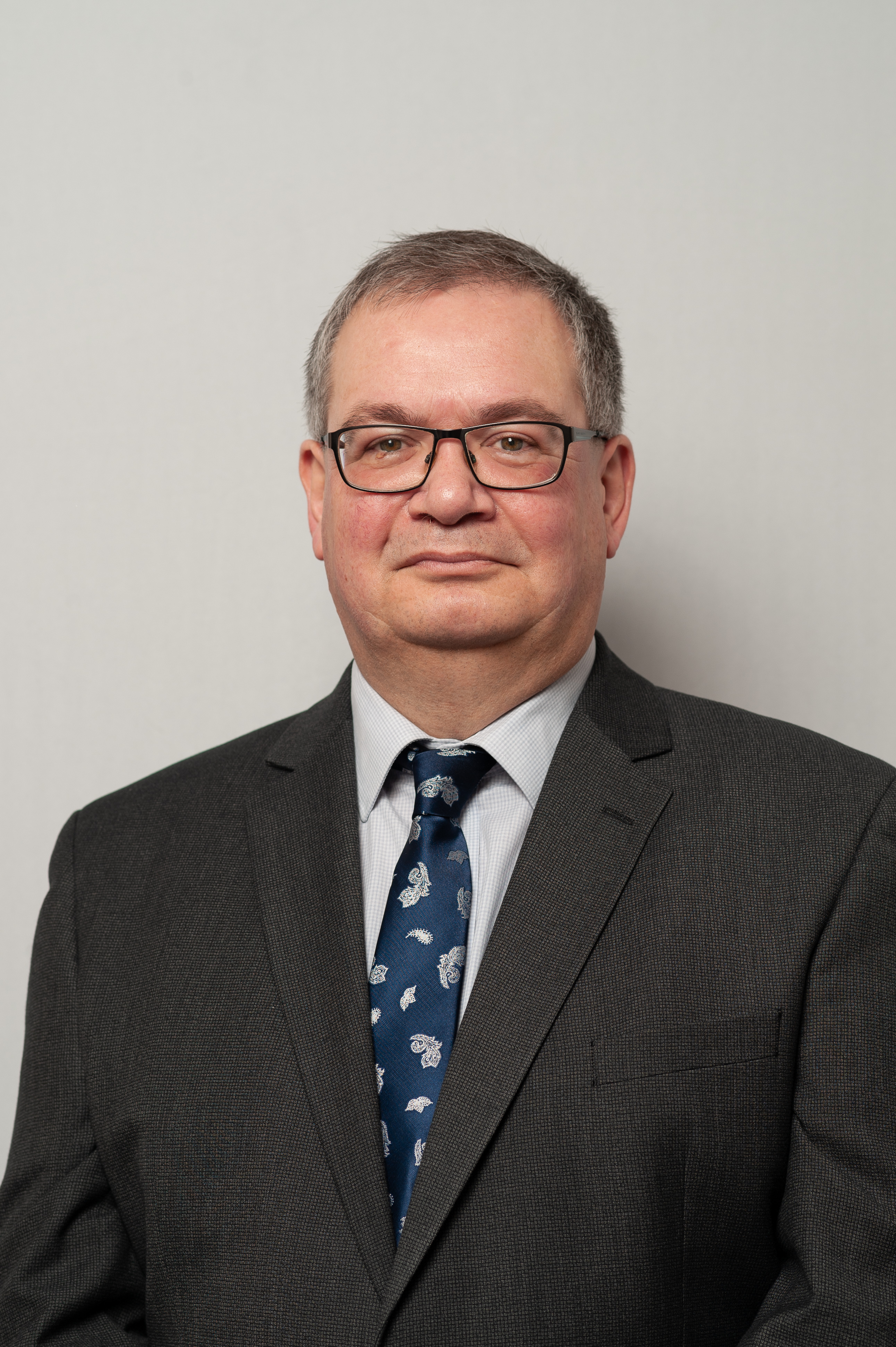 On Saturday, the Prime Minister announced new national restrictions which - subject to a vote in Parliament - will come into effect from tomorrow, Thursday 5 November.
Together, we urgently need to curb the spread of this deadly infection and get cases back to a manageable level - especially as the cold sets in and other germs lay people low.
We need to help save lives and protect the NHS by staying inside our own homes with our own households.
Then, and only then, can we hope to get back to a stage where we can mix with each other again and get back to a new normality.
Set out below are what those restriction are, and what we must all do to reduce the infection rate.
We will continue to keep you informed and update you. The next 4 weeks will be difficult for some and if you are struggling, help is available on our website or phone 020 8901 2698.
By working together and looking out for each other we previously managed to reduce the infection rate in Harrow, by following the Public Health guidance and the national restrictions we can do so again.
Please don't use tonight as a last chance for parties or any illegal gathering of more than six people because, as we know, this will spread the virus and endanger everybody's loved ones.
Let's work together to save lives and protect the NHS.
Please stay safe and take all necessary precautions to do so.
What does this mean?
Everyone must stay at home, and may leave only for a limited set of reasons. Read more about the new restrictions on GOV.UK.
Schools, nurseries, colleges and universities will remain open.
All non-essential shops, pubs and restaurants must close - takeaways and deliveries can continue.
You must stay at home except for education, work (if it can't be done from home), exercise and recreation, medical reasons, shopping for food and other essentials or to care for others.
Households cannot mix with others indoors or in gardens.
Individuals can meet one person from outside their household in an outside public space.
Support bubbles for people living alone, single parents and for informal childcare can continue.
Children can move between homes if parents are separated.
Places of worship will generally close but funerals (with a maximum of 30 people), individual prayer and a few other activities will be allowed.
For those who had to shield during the last lockdown, you may now be classed as clinically extremely vulnerable and you will receive a letter from the Government setting out how best to stay safe over the next 28 days.
After 2 December, if the virus is under control then regions return to the tiers system - depending upon the rates of infection.
How does this affect council services?
We will keep all our services running for vulnerable people - this includes Adults and Children's Services.
Our streets will be kept clean, we will remove fly tips, and continue to collect bins and garden waste, and the Recycling Centre will remain open - please continue to book a slot as normal.
Pinner, Stanmore and Wealdstone libraries will remain open for click-and-collect but browsing will no longer be available.
Children's playgrounds in our award-winning parks and open spaces will remain open but outdoor leisure facilities including tennis and basket ball courts and green gyms will be closed.
Most of our arts and leisure facilities will close - this includes Headstone Manor and Museum and Harrow Leisure Centre. Harrow Arts Centre will remain open for educational classes only.
Bannisters Sports Centre and Hatch End Swimming Pool remain closed.
View a full list of service updates, changes and closures. We are expecting more details from Government and we will update our website if the situation changes.
What happens today?
For now, please continue to follow the guidance washing your hands regularly, wearing a face covering and creating space.
More information on the proposed new restrictions is available on GOV.UK.. Until tomorrow, London remains in Tier 2 restrictions.
I wish you all well, urge you to keep in touch with friends and family via phone or video calls and thank you all for helping us to keep Harrow safe.