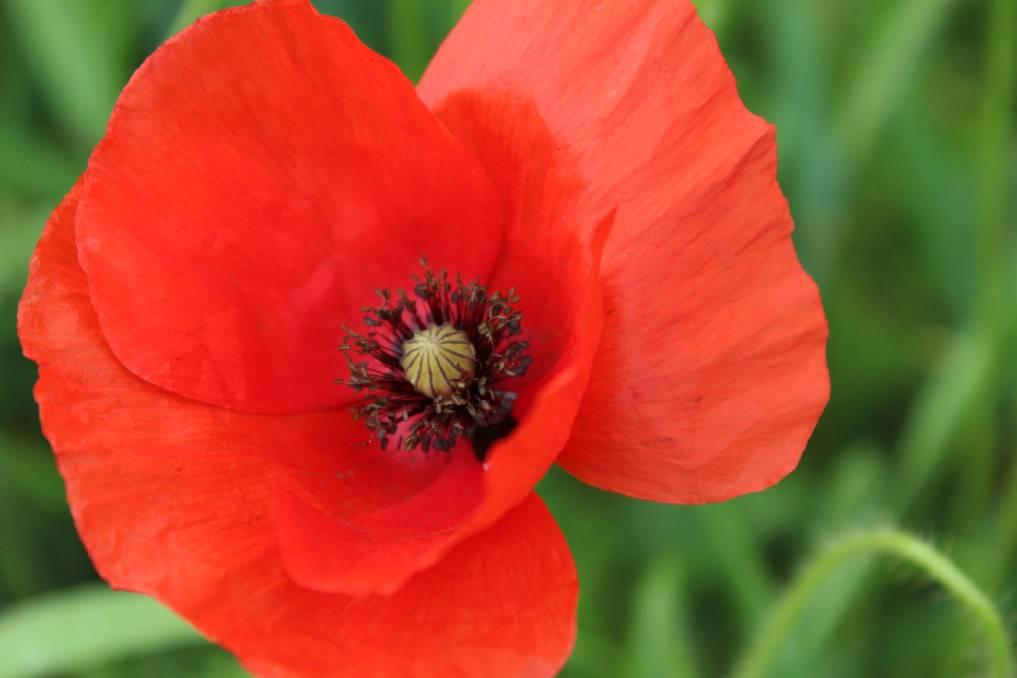 This year's remembrance events in Harrow will be very different.
Our annual civic commemorations are usually among the best attended in the country, but Tier 2 Covid restrictions and the Hands, Face, Space rules make them impossible in 2020.
Instead, on Sunday 8 November, a small socially distanced service will take place at the Civic Centre. We're asking people not to attend, but instead to watch via a live stream on our Facebook page.
A recording will also be available to view later.
Organisations that have in recent years laid a wreath, are being invited to do so again, but in carefully spaced timeslots to guarantee social distancing.
Other organisations wishing to book a slot, can do so by writing to [email protected].
Mayor of Harrow Cllr Nitin Parekh said: "We might not be able to get together physically in these challenging times of rising levels of coronavirus but, thanks to technology, everyone across the borough can be united on this special occasion.
"Please do join us virtually to mark Remembrance Day and wear your poppy with pride to pay tribute to those who gave their lives for your tomorrow. We are here because they were there.

"We remember the events of the past and also think of all of those affected by current conflicts."
Harrow Council Leader, Cllr Graham Henson said: "It's now 102 and 75 years since the end of the two world wars. Despite that considerable passing of time, they are events that continue to shape our world.
"Though we live in difficult times, it's important that we see our challenges in the proper context, as we remember those who have made the ultimate sacrifice.
"We may be separated this remembrance, but we look forward to a time when we can meet again as a community that values its past and is committed to working together for a better future."