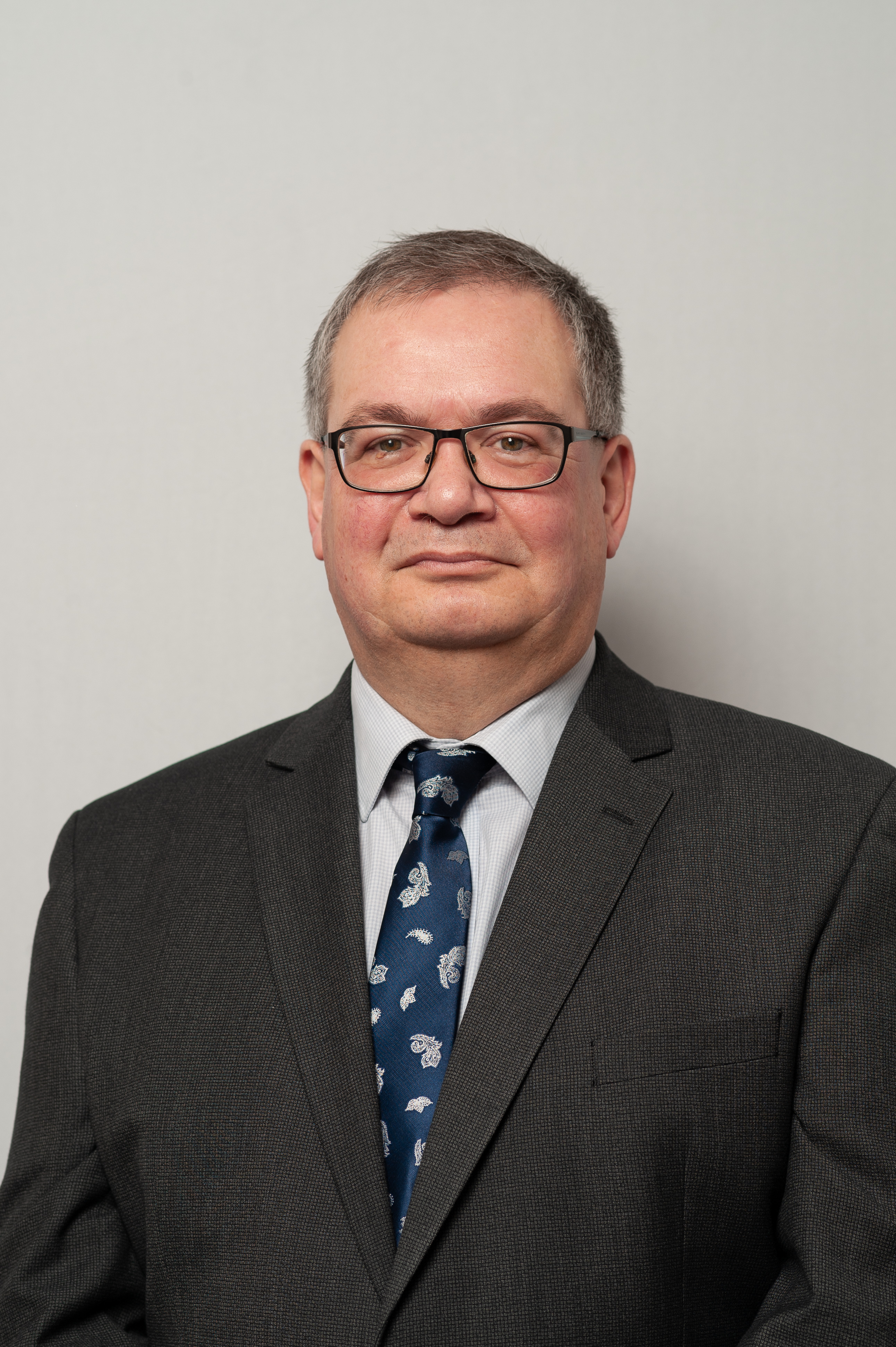 Today is the first day of Black History Month.
It's an opportunity to recognise and celebrate the contribution that Black people have made to our nation's story - a contribution that has been consistently overlooked, diminished and excluded.
This damaging historical precedent does a disservice to us all and, though Black History Month was first celebrated here in 1987, this year it is more relevant than ever.
2020 has been a year unlike any other in highlighting the reality of racism in all its guises, and the scale and impact of structural racism has been laid bare.
From Black people being disproportionally affected by coronavirus to the horrific murder of George Floyd, the following Black Lives Matter protests around the globe and then no justice for Breonna Taylor – the emergency medical worker shot dead by police in her own home.
We've taken a number of actions recently that will help achieve our aspiration to be an avowedly anti-racist organisation.
Here in Harrow we are proud of our culturally diverse borough. We are addressing any inequalities by ensuring our services are both culturally appropriate and delivered in an anti-racist way.
We're incredibly proud to have joined the list of organisations to have signed the Race at Work Charter. This commits us to a series of important actions that will help protect and promote the interests of Black colleagues.
These include commitments to support ethnic minority career progression, improve senior representation and establish a zero tolerance approach to discrimination and harassment.
We're also delighted to confirm the appointment of an executive sponsor for race. Patrick Vernon OBE is an influential campaigner and social historian, whose work on race relations, education, mental health and civil rights have won him many plaudits.
He will provide visible leadership for our work and serve as Harrow's critical friend on this crucial agenda.
I hope you will take the opportunity to learn more about Black History Month and be inspired.