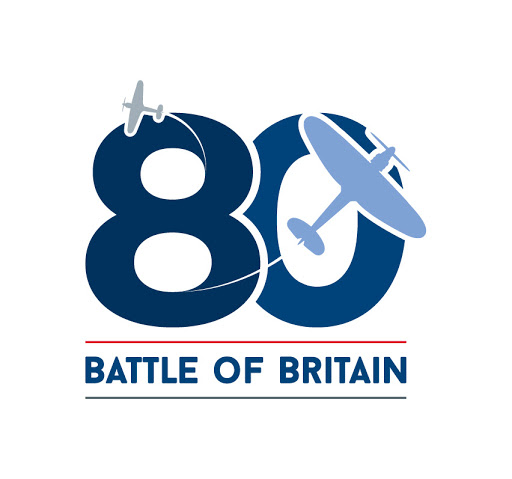 Harrow paid tribute to the Royal Air Force pilots, ground crew and others who helped win the Battle of Britain 80 years ago.
Though the Battle of Britain took place between July and October in 1940, 15th September is seen as a key date when the tide turned in favour of the RAF, with the decisive defeat of the Luftwaffe in its largest daylight attack.
Harrow played a pivotal role in the successful defence of UK skies.
Mayor of Harrow, Cllr Nitin Parekh, led tributes on behalf of the borough with a video message. He said:
"We in Harrow have a unique link, as Fighter Command, who played such a decisive part in the Battle of Britain, had its headquarters at Bentley Priory, in Stanmore.

"We would normally commemorate the Battle of Britain with a special thanksgiving service at St. John's Church, Stanmore but, as this is not possible this year, as the Mayor of Harrow, I am asking you all to remember those brave RAF pilots.
As well as British nearly a quarter of their number were from other countries; including Poland, Canada and other allies, many of whom paid the ultimate sacrifice.
"On behalf of the people of Harrow I thank them all. We owe them a great debt of gratitude we are here because they were there."
The Mayor then introduced Her Majesty's representative, Deputy Lieutenant of Harrow, Simon Ovens and RAF Squadron Leader, Dean Gibson, who gave their tributes and reflections on the historic occasion.