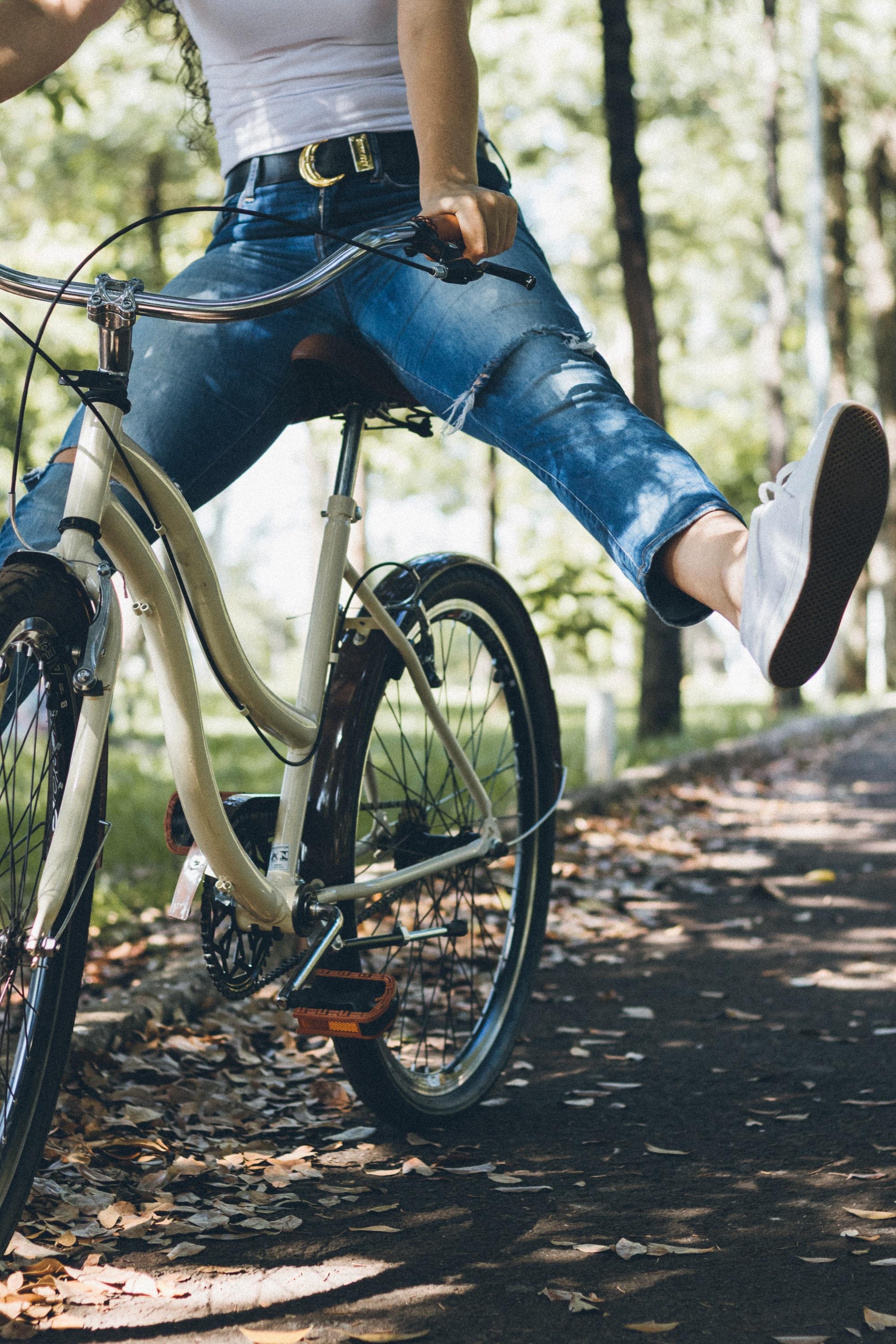 Whether it's the quieter roads, lovely spring weather or a need to grab the opportunity to take daily exercise, lots of people of all ages are discovering or rediscovering the joys of cycling.
Not just to exercise once a day, you can also use a bike to get to the shops for basic necessities, provide care or help somebody vulnerable and travel to/from essential work.
Why not try the Metropolitan or Jubilee cycleways. The council is planning more routes this year to encourage using more environmentally friendly modes of transport.
Cllr Simon Brown, Portfolio Holder for Adults and Public Health, said: "They say you never forget how to ride a bike – just remember it's a great way to aid your physical and mental health too.
"As long as you follow the advice on social distancing and good hygiene, it is important to remain active when you can.
"Harrow has a fantastic cycle network that can be used for people of all ages so what are you waiting for – get on your bike!"
A map showing all cycle facilities in the borough can be downloaded here.
You should take all necessary precautions to protect yourself and others:
Maintain government's social distancing rules
Carry tissues to use when cycling, disposing of them safely in a bin as soon as possible
Take as much food and water as possible for your ride, to help you avoid having to stop in a shop and make social contact
If you do visit a food outlet, you must wash your hands before and after visiting, and again on returning home.