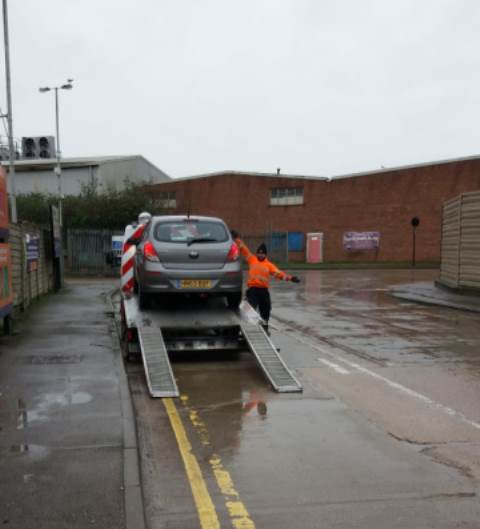 Joint operation cracked down on rogues, people using the tip from outside the borough and businesses masquerading as residents to dispose of their waste!
Our enforcement officers with the police carried out checks on vehicles recently using the tip on Forward Drive to dispose of waste. The site had seen a rise in the number of people coming to the tip with no proof they are Harrow residents, provisional licences (with no L plate or instructor) as well as businesses masquerading as residents to avoid paying business rates to use the tip. Trade waste licences were also being checked. Last week a vehicle driven by a provisional licence holder was seized, and a van trying to evade police – because he was uninsured. The police also issued advice and warnings relating to offences such as seatbelts and number plates.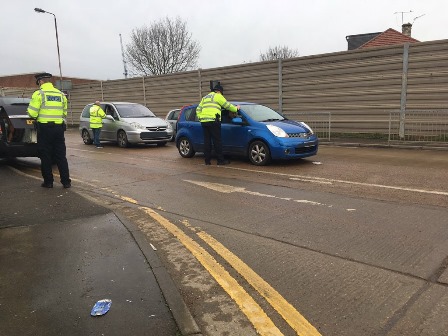 Notes:
Our tip is for Harrow residents only. You must bring with you ID with your photo and address (preferably your driver licence)
If you're coming from outside the borough for recycling only – you have to pay £25
All van drivers are charged - for more information see the Recycling Section.