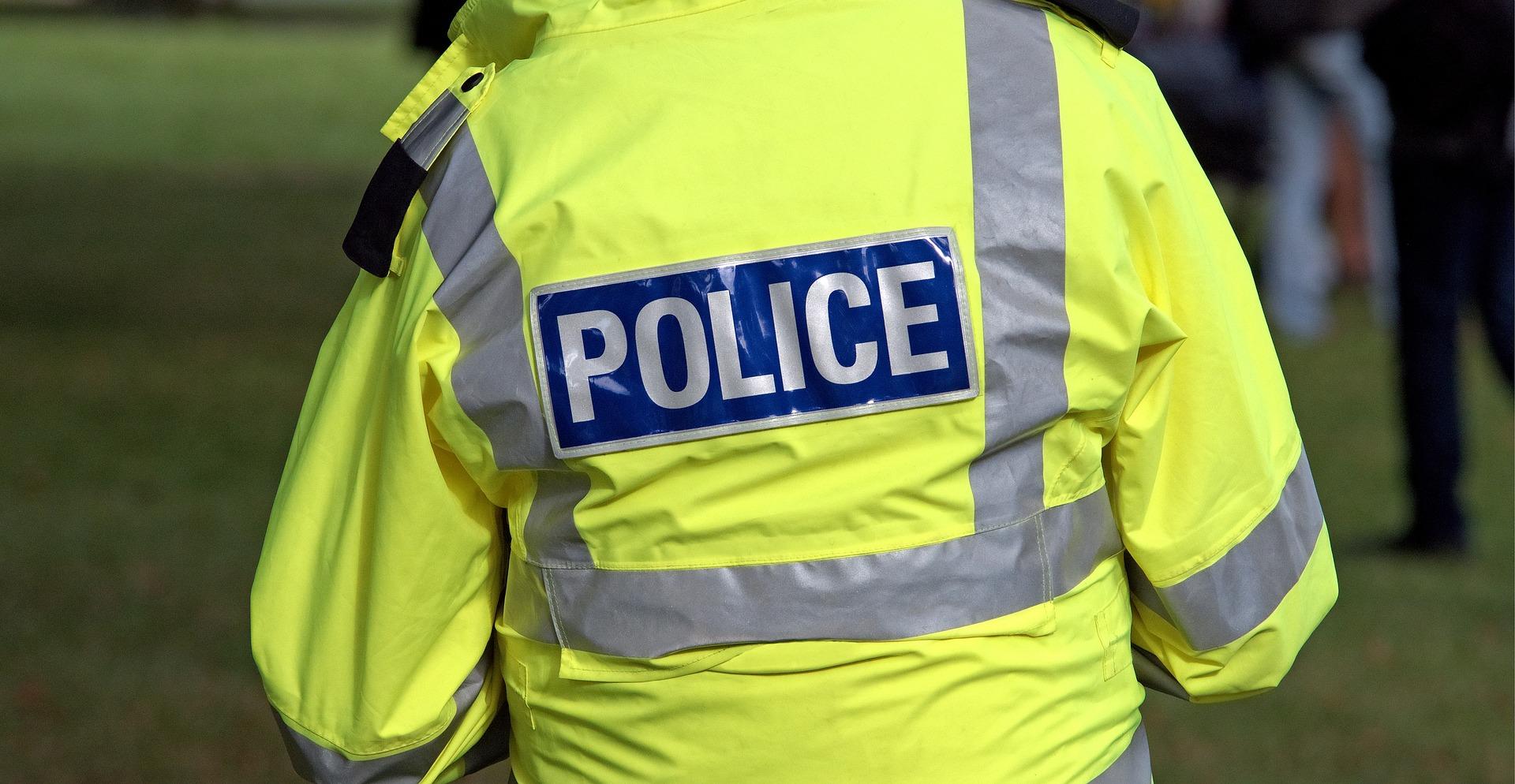 Seven possible victims of human trafficking are under protection thanks to a multi-agency investigation into barber shops in Harrow and across north-west London.
The five adults and two children were found at the businesses on Wednesday after concerns were raised about people employed there.
Specially trained officers escorted them to a nearby reception centre for medical treatment and support. No arrests were made.
The safeguarding operation took four months and involved more than 100 people - including 70 police officers, Harrow, Barnet and Brent Councils, immigration services, social services, the NHS and charities dedicated to supporting the victims.
Graham Henson, Leader of Harrow Council, said: "Exploitation is a sickening crime that takes away the victim's freedoms and puts them in danger – all for greed and profit-making.
"We are pleased this multi-agency operation, led by the police, has helped vulnerable people who were potentially being victims of trafficking or modern day slavery.
"These crimes can happen in plain sight within the community but it isn't easy to pick up signs – it's a hidden problem that we must not turn a blind eye to.
"We'll continue to work closely with the police and our partners to ensure tough action is taken against those operating like this and that the right support is offered to victims."
Acting Detective Chief Inspector Mark Rogers, from the Met's Central Specialist Crime, said: "I am pleased with the results of this multi-agency operation, which was launched to safeguard vulnerable individuals, identify perpetrators of crime and ultimately protect the public.
"I hope this operation continues to raise the public's awareness of these shocking crimes and sends a clear message to those involved that we will work with all agencies and law enforcement to identify and bring them to justice."