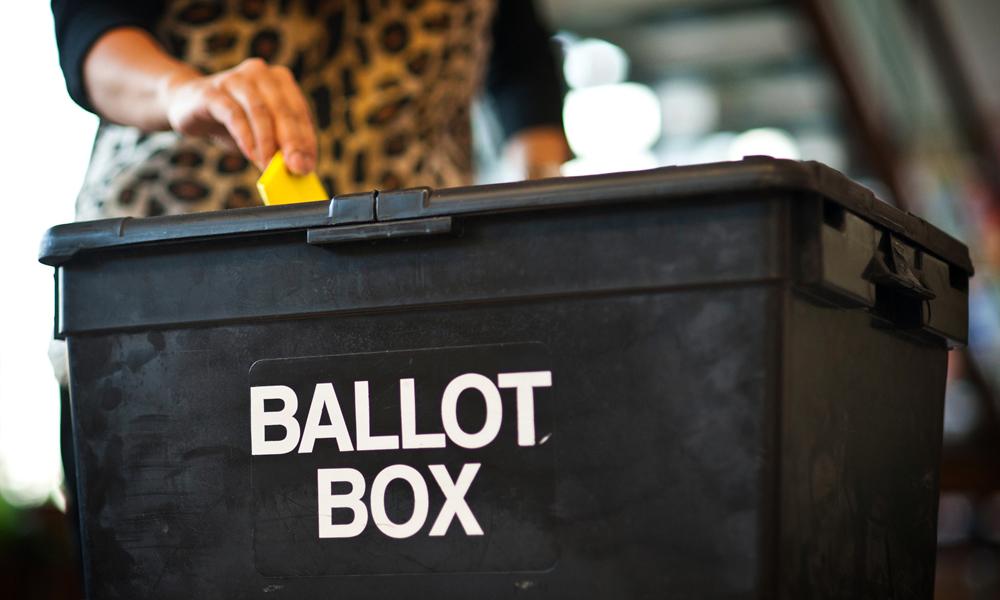 The deadline to register to vote for the General Election is Tuesday 26 November.
On December 12, polling stations across the borough will open for people to vote in the parliamentary elections.
The elections are your chance to vote for who you want to represent issues that matter to you in parliament.
But only people registered to vote can cast their ballot – so if you are not on the electoral register, or you have moved recently or changed your name, you will need to make sure you are registered by mid-night November 26 in order to have your say. If you want to vote by post, you need to register e by 5pm on November 26.
Harrow Council Acting Returning Officer Hugh Peart said:
"Some people believe that they are registered to vote simply because they pay council tax, but that is not the case. Similarly some people may think by simply putting your name on the annual household canvass form guarantees your right to vote.

But this isn't the case and we don't want anyone to miss out on the chance to choose who represents them. If you don't register, you can't vote, and you can't have a say."
Residents can register online - it takes just five minutes.