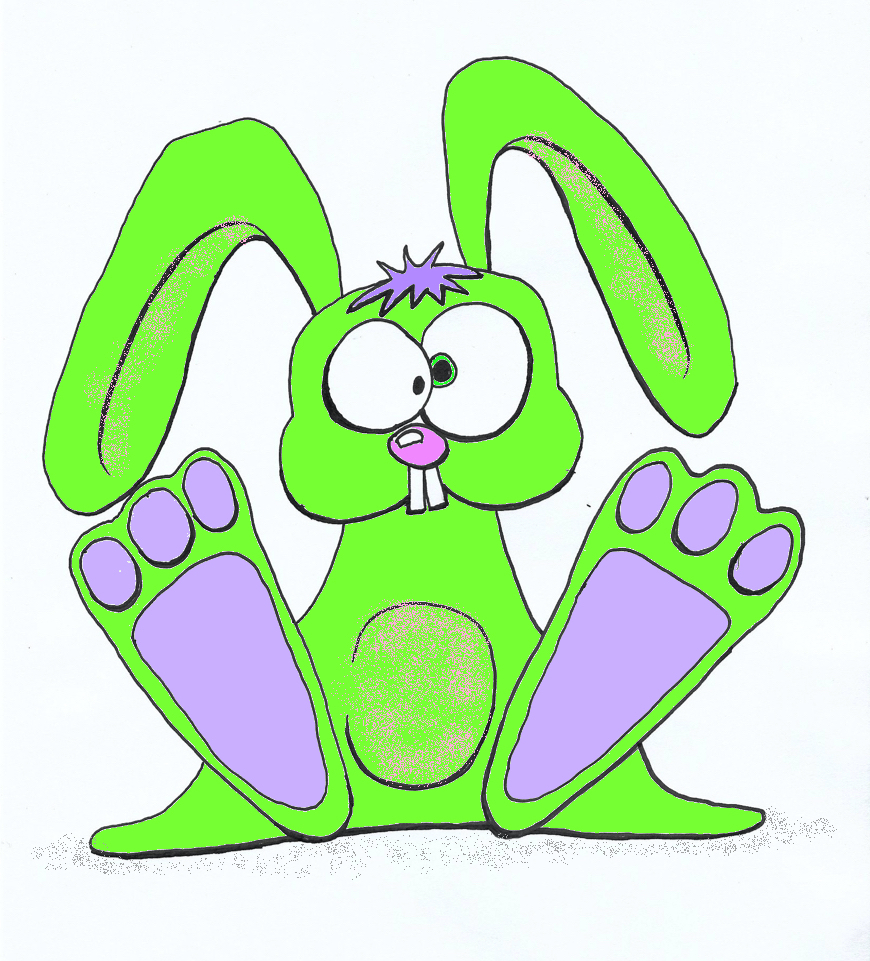 Come along and find our little Easter bunny babies, answer the quiz to get an Easter prize (not chocolate)
The Easter Bunny's children have all eaten way too much chocolate and have gone berserk all over the park. Help find all the silly bunnies and answer the quiz questions to receive a little Easter prize. No booking required; drop in any time between 11 and 2:30. Suitable for ages 3-10.
For more details and booking see Heath Robinson Museum.