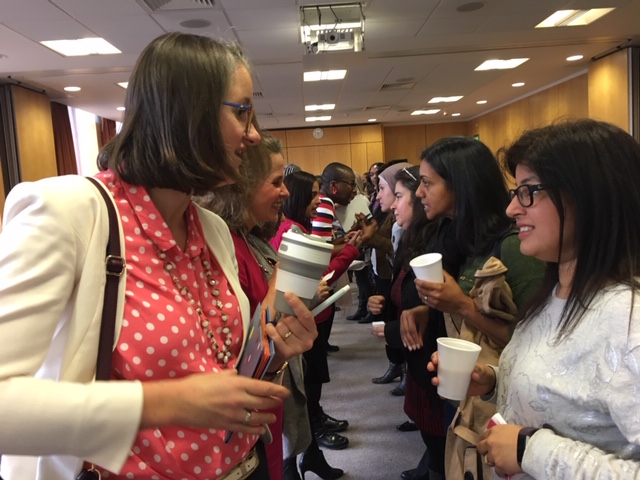 Harrow Council and Your Business Community (YBC) invite you to an all day expo to recognise and celebrate the achievements of women in business.
The 2020 International Women's Day (IWD) will focus on the theme, 'An equal world is an enabled world'. In recognition of the huge contribution that women led businesses have on the economy, and to encourage more women to start and grow their own enterprises, Harrow Council and YBC invite you to join us at our IWD event at Harrow Civic Centre.
The IWD Business Expo will bring together women from across the business spectrum to share experiences and knowledge, as well as offering guidance and support for those at the start of their entrepreneurial journey. Designed to recognise the specific needs of women in business, this event will offer solutions and advice on how best to confront the challenges that women have to meet when running their own enterprise. The day will offer panel debates as well as the opportunity to be inspired and motivated by our expert exhibitors.
This year's empowering speakers will be announced shortly. Visitors will also have the opportunity to seek expert 1-1 advice on a wide range of topics. These hugely successful events were launched by YBC in 2017 and are now in their fourth year. Previous years have seen hundreds of visitors attend and 30+ exhibitors participate in one of the best expos of the year and the 2020 event will be even better! All are welcome to attend. #EachforEqual. An equal world is an enabled world.
Let's all be #EachforEqual.
--------
Name: Bali Rai Email: [email protected]
Booking via: https://yourbusinesscommunity.co.uk/events/international-womens-day-business-expo-harrow