Tree services (Arboricultural services)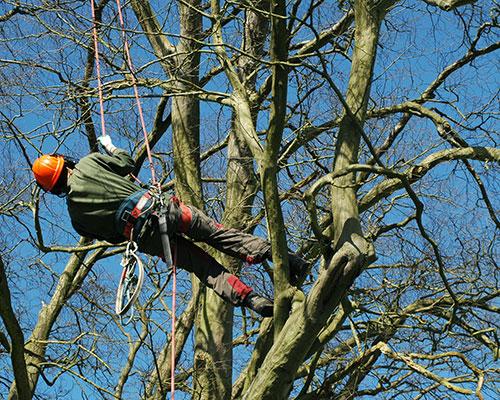 The Council can provide professional Arborist services to manage services for trees. We can also provide trees and tree planting at competitive prices.
Tree Advice & Inspections: The provision of arboricultural advice / inspections for trees within commercial and residential grounds including: annual inspections and risk assessments.
Tree Maintenance works: The provision of arboricultural maintenance works for trees.
Emergency Tree works: Response to emergency arboricultural situations such as fallen trees.
Tree Planting: The provision of tree planting advice, species selection; supply and planting.
Digital Mapping: Creation of digital record of all trees within your property.
Maintenance Works: Requests for general works & Services can be submitted via our Online form or the contact details below. A response will be provided within 3 working days, advising of the estimated works cost, fees and timeframe. Should additional works and/ or officer time become necessary, the Tree Officer will notify you accordingly at the earliest opportunity.
Contact us to request a quote by emailing grounds.maintenance@harrow.gov.uk